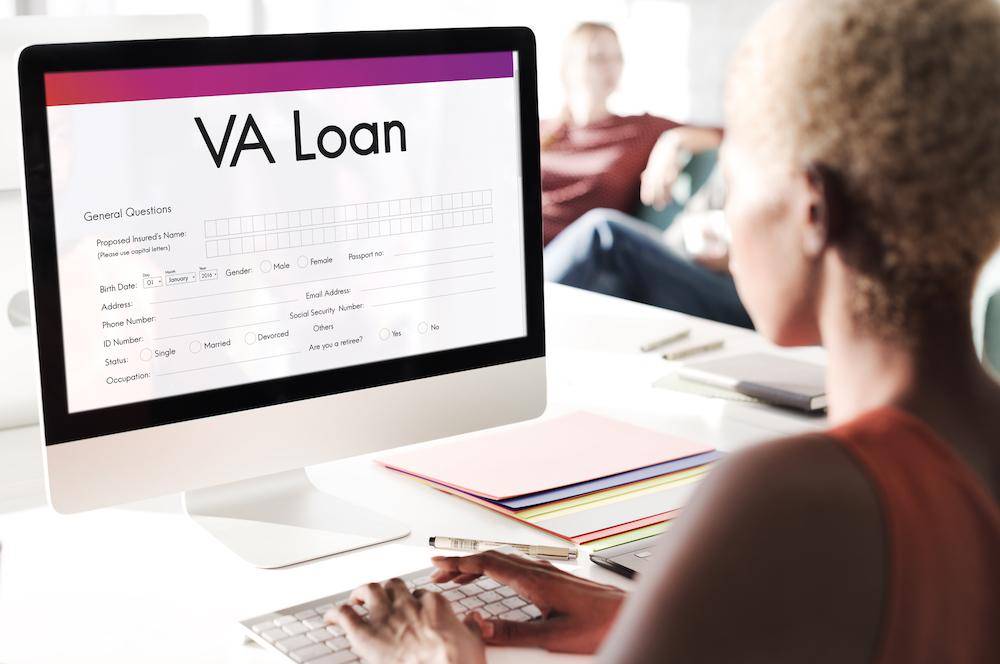 If you or your loved one served your country and qualify for a VA loan, then you should know the facts about how to use this exclusive benefit. There's a lot of misinformation regarding the VA home loan program out there, but VA loans are just as easy to use as other home loans. Arm yourself with the facts about home loans before using a tradition loan like an FHA; the VA home loan program just may be the right loan for you.
Here are some of the facts about VA Home Loans: 
Less Out Of Pocket Expenses
Coming up with a down payment is often difficult for people, even when they can afford the monthly payment. Other loan programs require between 5-20 percent of the purchase price for a down payment, but with a VA loan you can purchase a home with no money down.
Your Loan Is Guaranteed
The government backs the loan 100%, which puts both lenders and sellers at ease. That means if you default on your loan it will still be paid by the government. The lender is protected from loss because the government is the guarantor. Traditional loans don't offer that same safety net.
Equal Appraisal For Everyone
Home appraisals can often cause problems for loans to close. If the appraisal is less than what you're borrowing the bank may deny the loan. That's why you want a fair appraisal from a third-party professional. Veteran's home loans require this type of appraisal. The property must meet the VA's standards for minimum property requirements.
Closing Times Slightly Longer
The process of closing on the purchase of a home can be a frustrating time no matter what type of loan you use. The VA home loan program has different requirements, which in turn can add extra time to closing. To shorten the wait time, find a professional who understands the process and can provide a stress free experience for you. Our team at 1st United Mortgage are trained specifically on VA eligibility requirements and will walk you through every step of the loan process. 
Many Veterans Will Qualify
The qualification guidelines for a loan aren't as strict as you might think. Veteran's loan applicants still need to be within acceptable credit score limits, have sufficient income or the ability to make monthly payments, but the VA takes many different factors into account.
Limitations On Property Types
Not every property type will qualify for a VA loan. For instance, you can't buy a vacation home or investment property. However, you can buy a manufactured home if you purchase the land it's on. You can also get home loan improvement loans, buy a new home while selling your current home or borrow money to build a home.
In the end, the VA loan process is not harder than any other home mortgage process. In fact, there are many benefits to using a VA approved loan. You'll save money due to lower out of pocket costs and insurance costs. You'll also rest easy knowing that the property your buying is sound, thanks to the VA appraisal process. 
If you'd like to learn more about the VA loan process, contact us today to speak to one of our dedicated VA Home Loan Specialists!