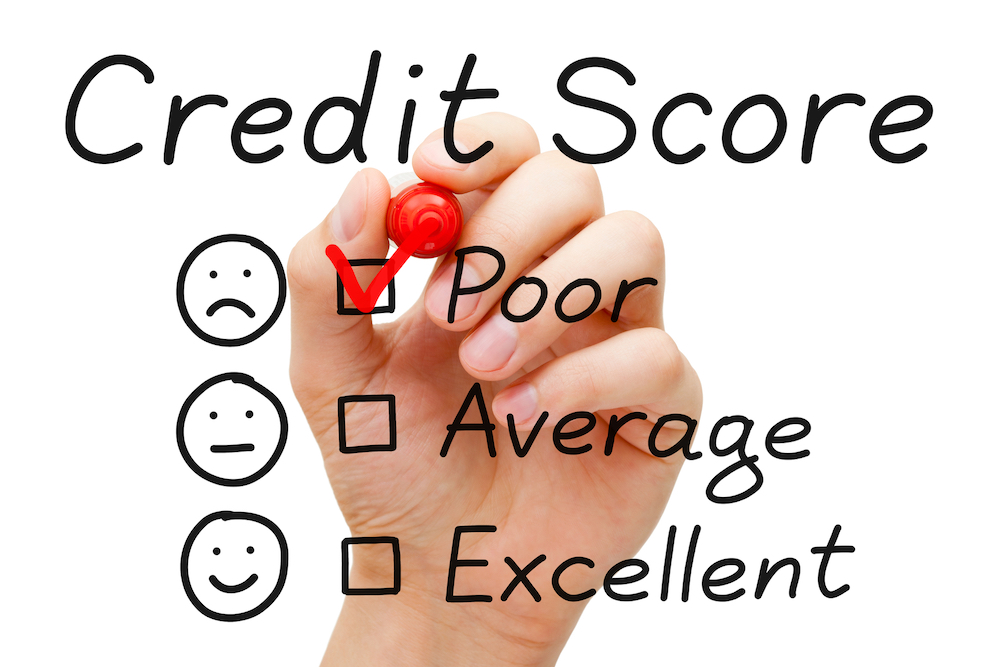 If you have less than perfect credit, you may be curious how that impacts your ability to secure a VA Loan. Thankfully, if you have low credit or even no credit score, there are still VA Loans available. 
Here's a quick overview on the VA Loan program and how credit scores work with securing one. 
A Guide To Applying For A Home Loan Through The VA Loan Program
VA home loans are unique in that they are available exclusively to veterans and active members of the military. These loans are supported by the Department of Veterans Affairs. For members of the military, the VA Loan program is easier than qualifying for a traditional mortgage. Here is an in-depth look at the process of applying for a VA home loan.
The Loans Are Not Sponsored By Veterans Affairs
A common misconception about VA Loans is that they are issued through the Department of Veterans Affairs. However, the VA does guarantee a large portion of the loan, which gives lenders some comfort if they are dealing with financial difficulties. You still have to consult with a mortgage lender to be approved for the loan. The lender will have their own requirements for the loan process. As VA Loan specialists, our team at 1st United Mortgage is trained on eligibility and will walk you through the process.  
You Have The Option To Refinance
If you are approved, you have the option to refinance a previous loan through your VA Loan program. If you are a homeowner who would like to lower your interest rate and lower your monthly payments, you can apply for an Interest Rate Reduction Refinance Loan. You can qualify for the loan without having to pay any extra expenses. 
You may also be eligible for a Cash-Out Refinance loan. You can use this loan to receive funding to help pay off debt. Upgrade your home for any other financial needs that you may have. You may be able to refinance the entire amount of your home as mortgage debt, which gives you access to additional cash. The Department of Veterans Affairs also offers Special Housing Adaptation grants to disabled veterans who are seeking financial assistance to help live more independently.
You May Be Able To Qualify Even If You Have Bad Credit
The Department of Veterans Affairs does not have a minimum credit score requirement that borrowers have to meet in order to qualify for the loan. However, lenders are allowed to adhere to their own lending requirements.  
Lenders will check to see if you have been paying your bills on time and if you have any accounts in collection. If you are able to make a large down payment, have a high paying job, or a low amount of debt, you may still be approved for a VA loan despite having bad credit. 
Though you may have heard you need a credit score close to 600, it's not true! At 1st United we approve loans with credit scores as low as 620. Want more information?  Here's How To Get A VA Loan With Bad Credit.
When you're ready to learn more or apply, check out our client testimonials and then contact our team to keep your home buying experience streamlined, simple, and stress free.