VA Home Loan Refinance
Lower your mortgage payment & keep more money in the bank.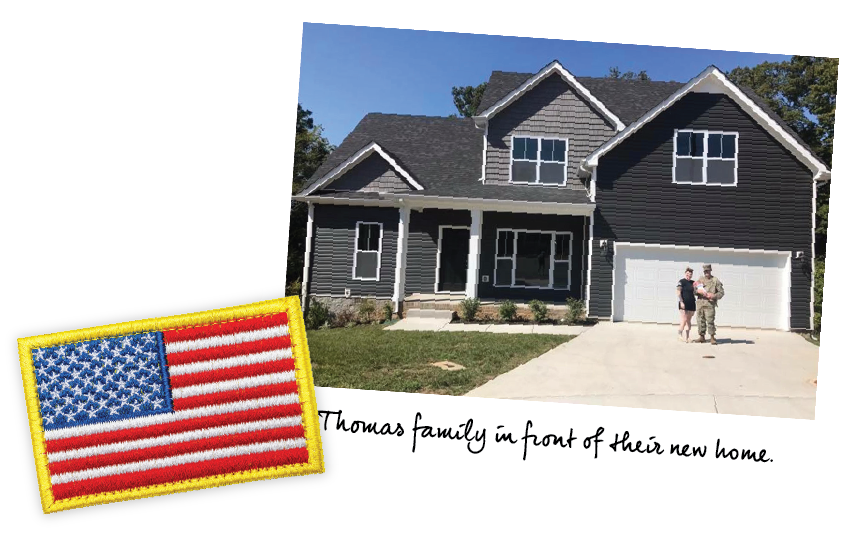 © 2018 1st United Mortgage. All rights reserved.
About the VA Home Loan Refinance Program
Thanks to the VA Home Loan Program, qualified homeowners are taking advantage of low interest rates. Some veterans are using their equity to provide needed cashflow; paying for home improvements, college tuition, debt repayment, etc. Other veterans are lowering their monthly mortgage payments, allowing them to keep even more money in the bank. Refinancing may result in higher finance charges over the life of the loan.
The following programs are available for VA borrowers ready to refinance:
VA Streamline Refinance (IRRRL)
Interest Rate Reduction Refinance Loans (IRRRL) is a program that helps current VA borrowers to refinance at lower interest rates with little to no out-of-pocket costs. IRRRL also means little paperwork, swifter processing times, and many times eliminates the need for an appraisal. In fact, this is often considered the most beneficial type of refinance option for veterans who currently have a VA loan.
With a VA streamline loan you can qualify without a bank account or income verification. The required funding fee is lower than VA purchase loans and closing costs are often wrapped into the loan, meaning no out of pocket costs.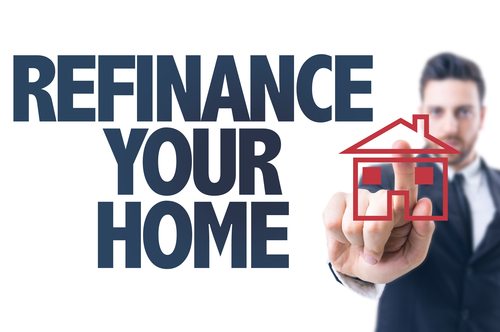 Eligibility requirements are for current VA loans, with a 12 month record of on time payments and no more than one late payment within the past year. It's also used for borrowers currently living in the home as a primary residence. There are certain instances where this requirement may be weighed; for example if the home had previously been a primary residence but relocation forced it to become rental property.
The purpose of this loan is to help put veteran borrowers in a better financial situation. With lower monthly payments, borrowers are more likely to make payments on time.  
VA Cash-Out Refinance
VA Cash Out Refinance lets borrowers access the cash from their home equity to use for other purposes such as buying a car, home improvements and college tuition (to name a few). Basically, the process provides access to the equity you've built up in the home and you are free to use the money however you choose.
These refinances can be used for homes that are the principal residence of the owner and the VA will guarantee loans up to 100% of the value of the home.
These loans are not the same as Home Equity Loans, which are second loans that run alongside your existing loan. Instead, a VA cash-out refinance loan will actually replace your existing loan.  
These loans are also available for any qualified veteran homeowner, whether they have a FHA, USDA or conventional loan. In refinancing, many prefer the VA cash-out refinance option because of the potentially lower interest rates and ability to pay the loan out over a longer period of time.
Apply for a VA Loan Today
If you have any inquiries about the VA refinance loan process, simply get in touch with one of our mortgage brokers. You or your family member have worked hard to protect the freedom of civilians, so allow us to give back and take care of this home refinance process for you.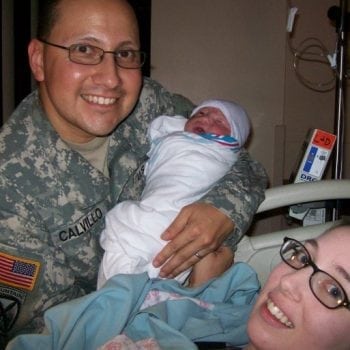 They worked quickly to help me close sooner than expected. I recommend them time & again!