VA Loan Lenders Proudly Serving Military Families
The VA Home Loan is available only to veterans & active members of our armed forces.
Use this exclusive benefit to get a home loan for $0 down. Low credit options available.
FHA, USDA, & other options available for those who don't qualify.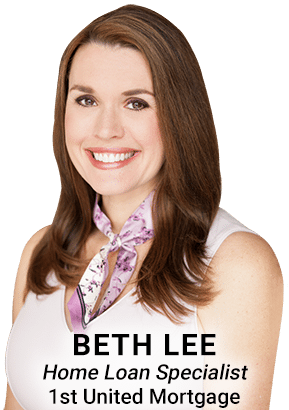 I would recommend 1st United to any veteran, anyone who has access to use the VA home loan benefits. Their communication was great. It made me feel like I'm important and I'm not just a number to them.
Understanding the VA Home Loan
The VA Home Loan is a mortgage option – exclusively for veterans, service members and surviving spouses – that is guaranteed by the U.S. Department of Veterans Affairs and issued by approved lenders. The VA Loan's popularity is attributed to the money-saving benefits, such as no required down payment, no private mortgage insurance and requirements that are less-stringent than those of conventional mortgage options. These benefits, along with many others, make VA Loans one of the most powerful mortgage programs available today.
We also offer many other loan options for those not eligible for a VA Loan, including FHA, USDA, & Conventional.
You Earned These Benefits
Veterans Affairs mortgages (VA loans) make it easier for veterans to get financing for buying a home. Most members of the regular military, veterans, reservists and National Guard are eligible too.
No Money Down
VA loans are among the last that allow 0% down. Also, unlike traditional mortgages, qualified borrowers won't be forced to pay Private Mortgage Insurance (PMI) even with down payments under 20%
Bad Credit? We Can Help.
If you have no credit score or even a low credit score, there are still VA loans available. Qualification can be based on past payment history. We are here to help you learn more!
We Won't Be Beat.
VA loans typically have more competitive interest rates than non-VA loans. Because these loans are backed by the federal government, we can can keep interest rates low.
Fees Rolled Into Loan
The one time funding fee for a VA loan can be financed into the loan. That means qualified borrowers can come to closing with no cash needed.
Get The Money You Need
The VA loan has no set limit. Your individual borrowing limit will be based on several factors. Contact one of our VA loan specialists for additional information.
More Money In Your Bank Account
With no Private Mortgage Insurance and low interest rates, VA loans are often the least expensive way to finance a home. That means low monthly payment that keep more money where you need it most: in your bank account.
Eligibility Requirements
Current active-duty members, Guard members and reservists are eligible after 90 days of service. Veterans are also eligible as are spouses under certain conditions.
Paperwork Simplified
As with any loan process, certain documents are needed for your application. Our home loan specialists take pride in assisting clients from start to finish, to keep things simple and stress-free.
More Advantages. Less Stress.
VA loans are chocked full of advantages: low interest payments, no down payment, no PMI, and easier credit qualifications to name a few. At 1st United Mortgage, our process is simple, fast and secure. Our job is to make it easy for you.
Dedicated to Serving Veterans
1st United Mortgage is dedicated to serving veterans and military families. As VA Loan specialists, our experts are trained specifically on VA eligibility requirements and will walk you through every step of the loan process. Our mission is to make the mortgage process and simple and stress-free as possible for you. We strive for 100% satisfaction & we're proud of our 5-star review rating. Read testimonials from verified real clients.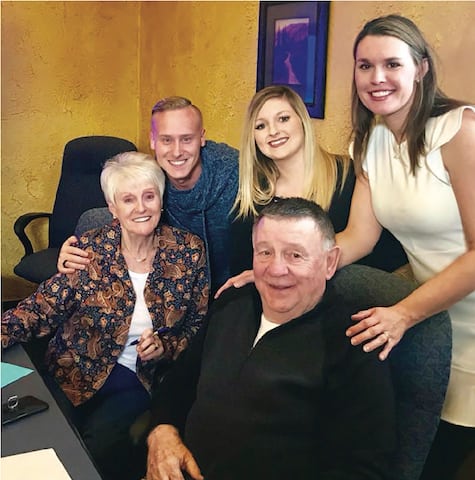 How Our Mortgage Process Works: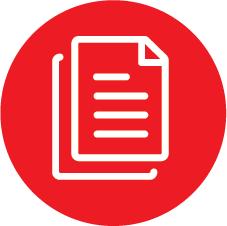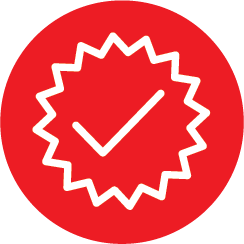 Step 2
Gather required income documents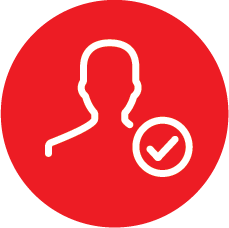 Step 3
We Help You Find a VA Realtor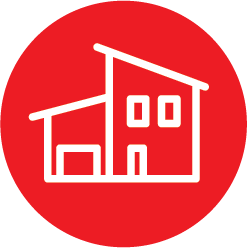 Step 4
Find a Home/Make an Offer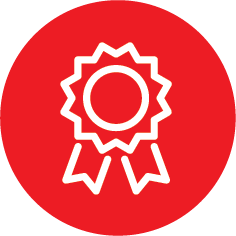 Step 5
Once Under Contract/Loan Processed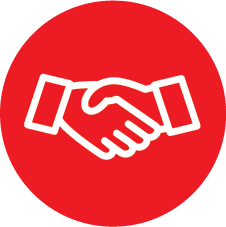 Step 6
Close Loan and Move In New Home
Continue the Conversation on FaceBook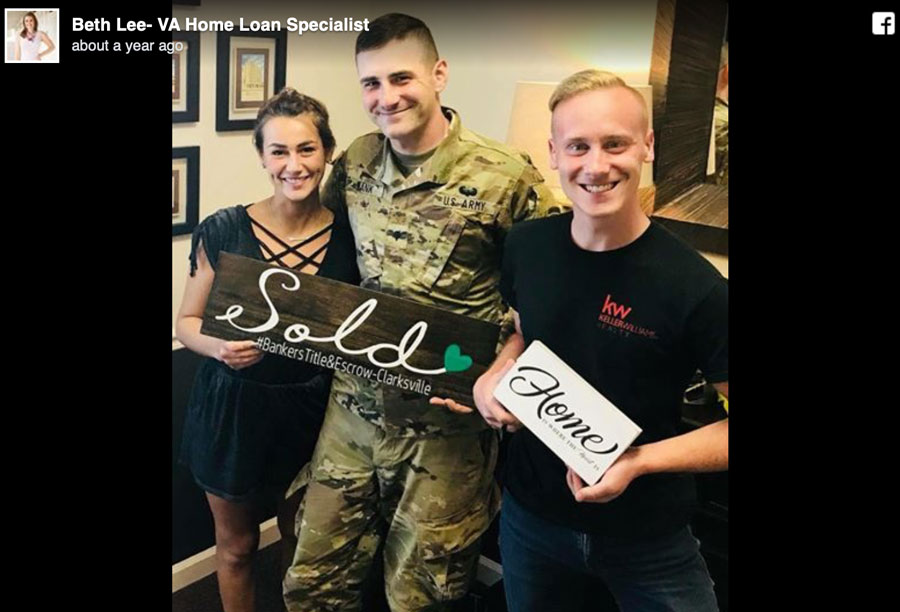 Mortgage Calculator
Use our home loan calculator to estimate your mortgage payment, excluding taxes and insurance. Simply enter the price of the home, your down payment, and details about the home loan to calculate your mortgage payment breakdown, schedule, and more.
Click the image below to see what you can afford:


Enter Information
Submit Information For Loan
Speak with a VA Home Loan Specialist Today
Speak with a VA Home Loan Specialist Today
(931) 548-1985
Ready To Start? Get Your FREE Quote.