© 1st United Mortgage. All rights reserved.
Hiring A Real Estate Agent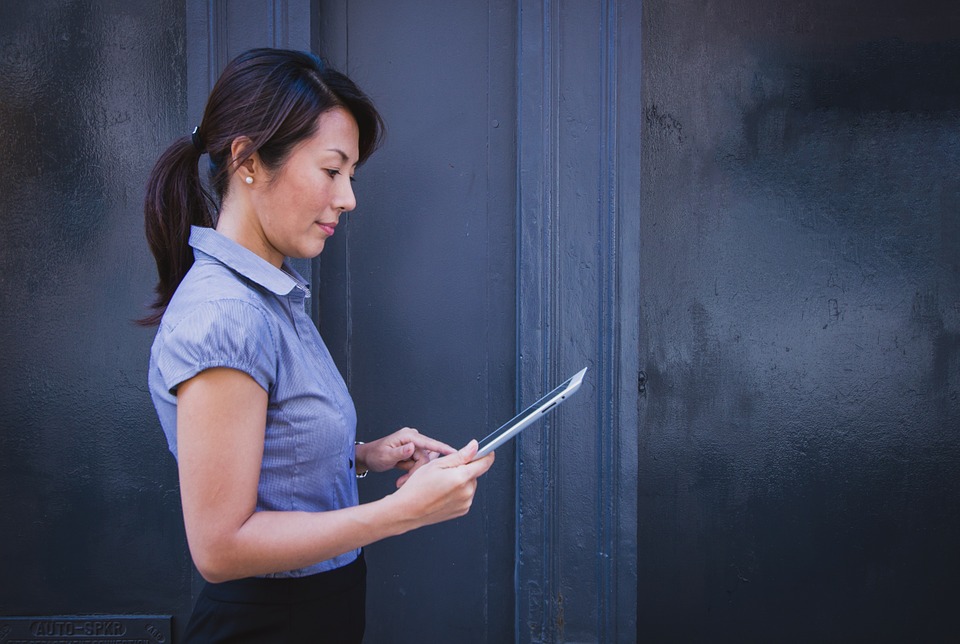 Finding the right real estate agent makes the homebuying process much smoother and more enjoyable. It can also lead you to the home of your dreams. Not all real estate agents are the same though and finding the right one for you is essential. Here are some things to keep in mind and potentially save you from future regret.
Referrals are tricky.
Asking trusted friends, coworkers and family for referrals doesn't necessarily mean you'll get the best agent. Some people use real estate agents that are also family or close friends and feel obligated to refer others to them. Other people struggle with providing honest feedback about the agent they had or gloss over the bumps they experienced with the process.
Be careful with relatives
.
There's definitely a downside to using family. If things don't go smoothly you may forever alter your relationship with that person. Weigh that carefully before making a choice.
Interview each agent.
Treat potential agents as if they are candidates for a job. Interview them to find out about their experience, knowledge in the industry and overall personality.  Buying a home is an emotional process and one of the biggest decisions you will make. You want to choose your agent carefully as they play an important role.
Dig into their qualifications
.
You'll want to get past the surface to find out if they have the experience you desire. Ask questions regarding educational and professional credentials. You'll also want to know how many transactions they close, how long they've been in the area, and how often they work with homes in your price point.
Be sure they know the local community.
The top agents in town are completely  familiar with the neighborhoods, schools and price levels you want. Ask them about their sales history, including types of homes and neighborhoods they've worked with in the past in that area.

Check their tech savvy.
Technology is advancing the real estate industry rapidly. Be sure you understand how they use the technology and other resources to search for homes and communicate with clients.
Ask for references.
Get names and contact information for two or three of their past clients. This will help you get insight into the prospective agent – with their strengths and weaknesses. If possible, find out the original asking price versus the final price at closing.
Set expectations.
Establish clear expectations in the beginning for how your agent works with you. Explain the communication channels you prefer, your desired response time on questions and their ability to look at homes on your schedule.
You're always free to break up and see other agents unless you have an exclusive buyer/broker agreement that locks you in for a period of time. If changing agents though, end the relationship in writing. This will help you avoid potential disputes over commissions when you eventually close on a house.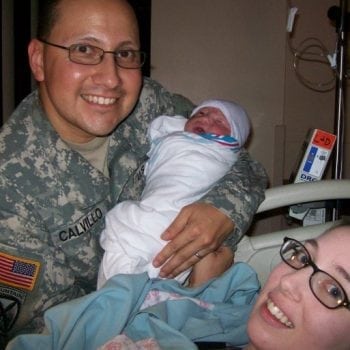 They worked quickly to help me close sooner than expected. I recommend them time & again!