Apply for a VA Home Loan.
No money down. Low fixed rates. Easy to qualify. 620 minimum credit score.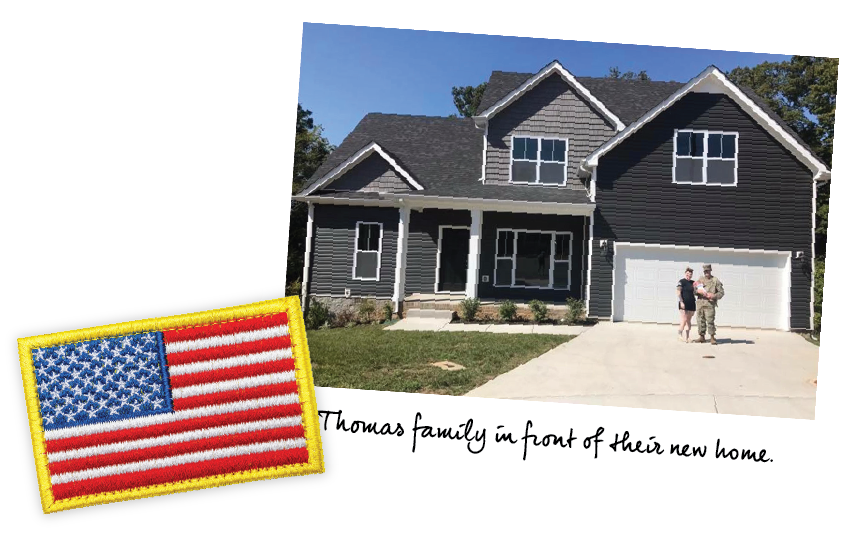 5 Easy Steps to Homeownership
STEP 1

STEP 2

STEP 3

STEP 4

STEP 5

Take the First Step Today.
Complete the form below to see if you qualify for VA loan.