© 1st United Mortgage. All rights reserved.
VA Loans vs. Conventional Loans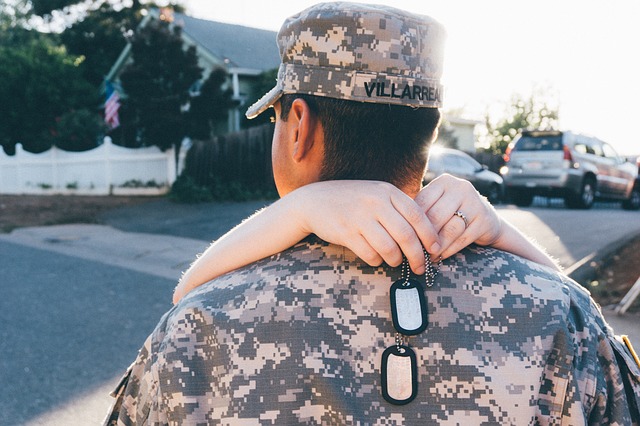 As a current or former member of the military shopping for a mortgage, you probably are already aware of your eligibility for loans guaranteed by the Veterans Administration (VA). VA loans are chocked full of advantages, yet in some cases conventional loans are a better choice. Take a look at the advantages and disadvantages of both.
Benefits of VA Loan 
A primary benefit with VA loans is that there's no requirement for a down payment. That means no private mortgage insurance (PMI), which is required by most conventional loans with a down payment of less than 20%. Until your equity reaches 22%, every payment includes a payment for PMI.
Borrowers of the VA program pay a one-time funding fee, which ranges from 1.25% to 3.30% of the borrowed amount, depending on different factors. If you're receiving VA compensation for a service-connected disability or you're the surviving spouse of a veteran who died in service or from a service-connected disability then you are exempt from the fee.
Credit qualifications compared tend to be easier in VA loan, but both conventional or VA loans require documentation that your mortgage payment will be a reasonable percentage of total income. Many people are surprised to learn they can qualify for a VA home loan with low credit scores. 
VA loans tend to have lower interest rates and if rates drop, refinancing is far easier than with a conventional loan.
VA loans require no appraisal, no credit review and it can be done with no money out of pocket during closing. The process can be simple and stress free with the help of a VA home loan specialist.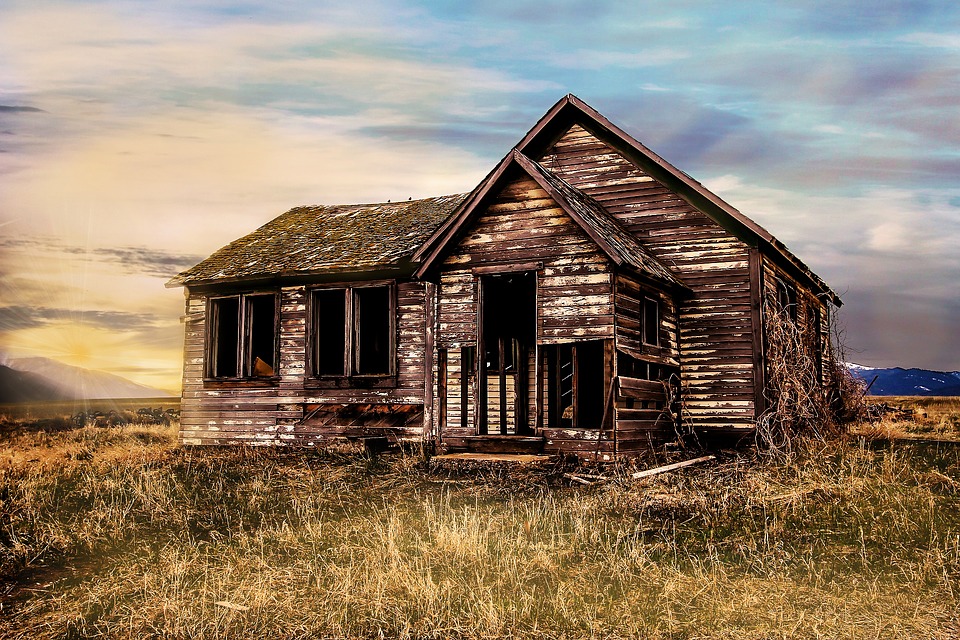 When a VA Loan Doesn't Make Sense
Though VA loans have many benefits, there are times a conventional loan may be a better choice, possible your only choice. Some examples include:
If  you have enough money for at least 20% down payment and you're not exempt from the VA funding fee, a conventional loan may be better. A down payment that large eliminates PMI on a conventional loan, and you save money by avoiding the VA funding fee. While the sound of no down payment for a VA loan seems appealing, inevitably the more you borrow, the greater interest you pay over time.
There are some situations where veterans can't use VA loans. Since VA loans are only to finance a own primary residence it can't be used for a second home or an investment property. Additionally, VA loans have strict provisions for the condition of a house. If you're tackling an aggressive fixer-upper, the conventional route may be your only option.
Not planning to move in the immediate future? Then a VA loan might be out the question: Occupancy rules generally require that you move into the home within 60 days of your loan closing. Occupancy rules can also create issues if you're on active duty and considering the purchase of a home at your next duty station.  If you don't have PCS orders in hand, nothing's certain about your future residency and you may not meet the occupancy requirements.
VA loans are loaded with advantages compared to traditional options. Here's how the VA Loan stacks up to a traditional home mortgage:
VA Loans
Conventional Loans

0% Down

VA Loans are among the last 0% down home loans available on the market today.

Up to 20% Down

Conventional Loans generally require down payments that can reach up to 20% to secure a home loan, pushing them out of reach for many customers.

No PMI

Since VA LOans are government backed, banks do not require you to buy Private Mortgage Insurance.

PMI Required

Private Mortgage Insurance is a requirement for borrowers who finance more than 80% of their home's value, tacking on additional monthly expenses.

Competitive Rates

The VA guaranty gives lenders a greater degree of sfety and flexibility, which typically means a more competitive interest rate than non- VA Loans.

Increased Risk

Without government backing, banks are taking on more risk which in turn, can result in a less-competitive interest rate on your home loan.

Easier to Qualify

Because the loan is backed by the government, banks assume less risk and have less stringent qualification standards for VA Loans, making them easier to obtain.

Strict Qualification

Conventional options hold stricker qualification procedures that can put homeownership out of reach for some customers.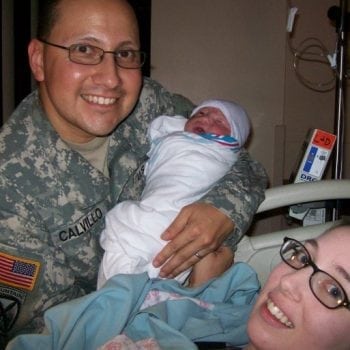 They worked quickly to help me close sooner than expected. I recommend them time & again!