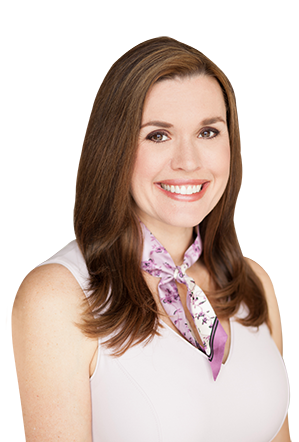 The Beth Lee Way
From contracts to closings, we're here to keep you informed, and get you in your dream home. Whether you have perfect credit or your credit's a work in progress, if you are current or former military, you have earned the right to a VA loan with zero money down and zero cash out of pocket.
Why go FHA when you have better options? If you've been told you can only get a loan if your credit score is 620 or higher, 1st United can help. It is our immense pleasure to assist soldiers in getting the loan they deserve. We're here to make the process of buying a home smooth and easy, while you leave behind the world of landlords and possible monthly rent increases, and enter into one of home owning stability. Start Now.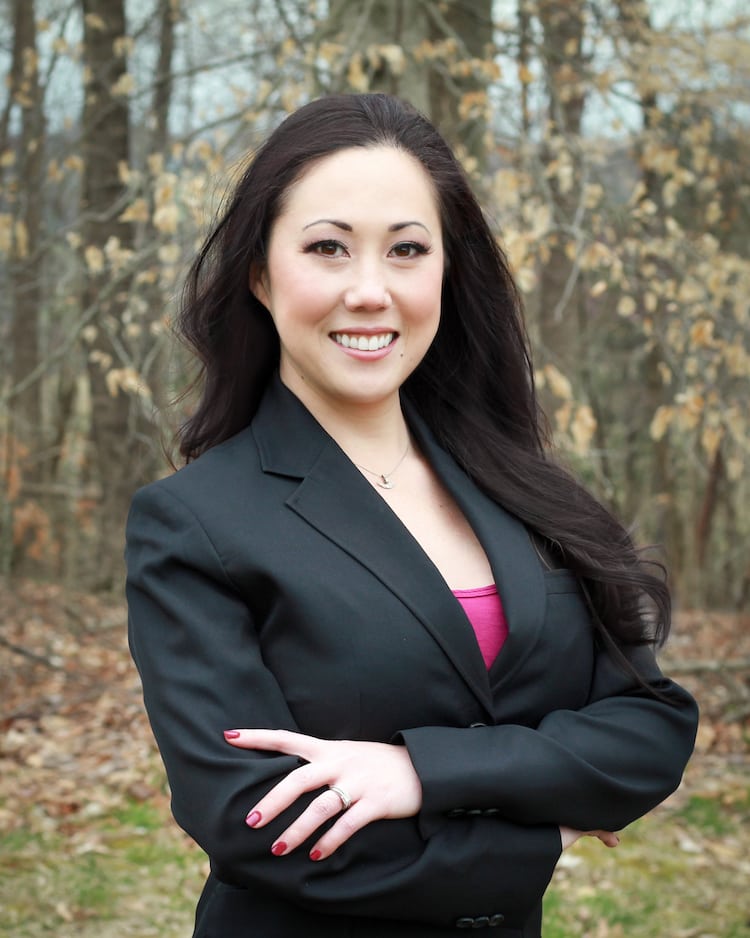 Libby Higgins
Director of Operations/Sr. Loan Processor
Phone: 931-548-1872
I am a military spouse with over 10 years experience in the mortgage industry.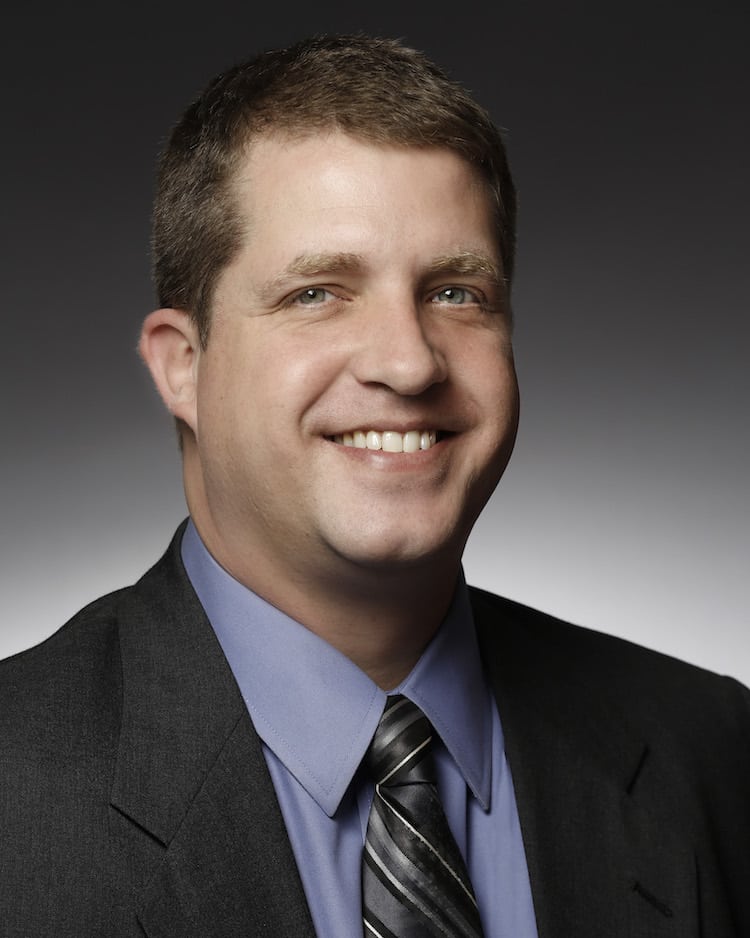 David Gilliland
Senior Mortgage Banker
NMLS #382071
Cell: 850-544-0394
I am federally licensed, with over 10 years experience & I look forward to helping you buy your home.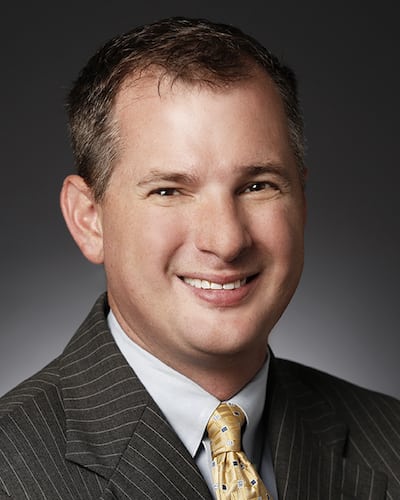 John Hart
Senior Mortgage Banker
NMLS #18412
Cell: 615.400.0951
I am federally licensed with over 15 years of Mortgage Industry Experience & look forward to assisting you with purchasing your new home.
Testimonials
Hear directly from our clients