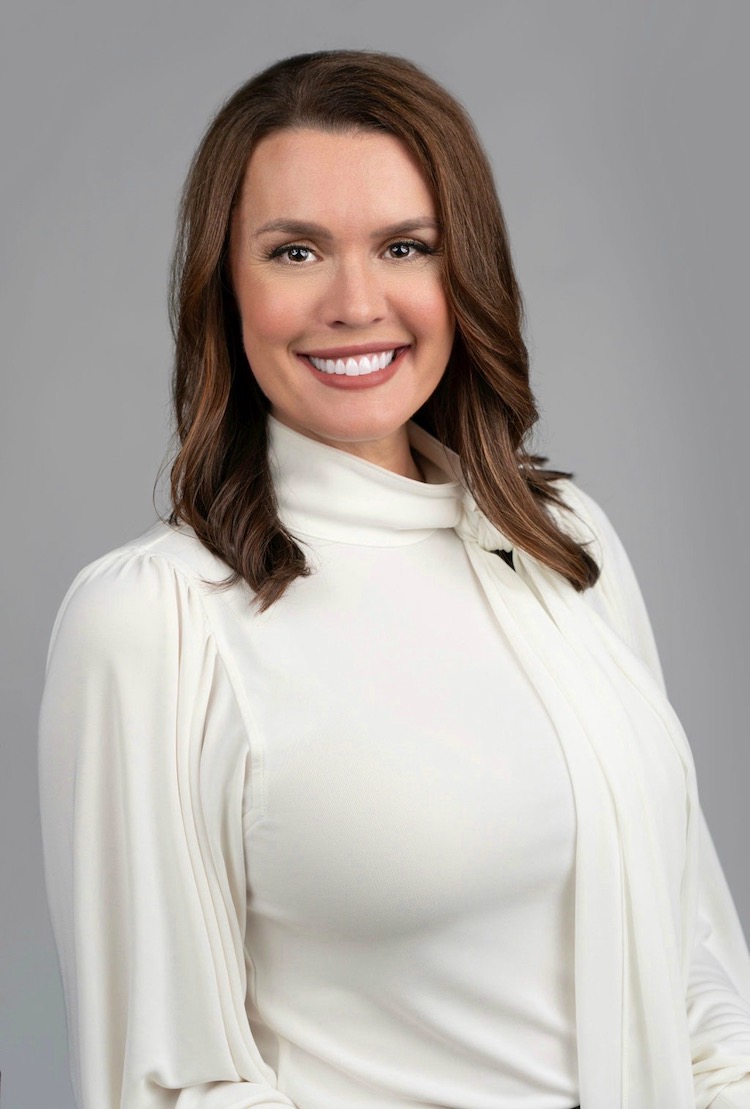 Beth Lee
Principal Broker, Sr. Loan Officer 
NMLS #1432765

The Beth Lee Way
From contracts to closings, we're here to keep you informed, and get you in your dream home. Whether you have perfect credit or your credit's a work in progress, if you are current or former military, you have earned the right to a VA loan with zero money down and zero cash out of pocket.
Why go FHA when you have better options? If you've been told you can only get a loan if your credit score is 620 or higher, 1st United can help. It is our immense pleasure to assist soldiers in getting the loan they deserve. We're here to make the process of buying a home smooth and easy, while you leave behind the world of landlords and possible monthly rent increases, and enter into one of home owning stability. Start Now.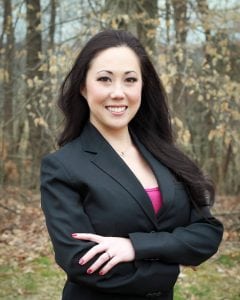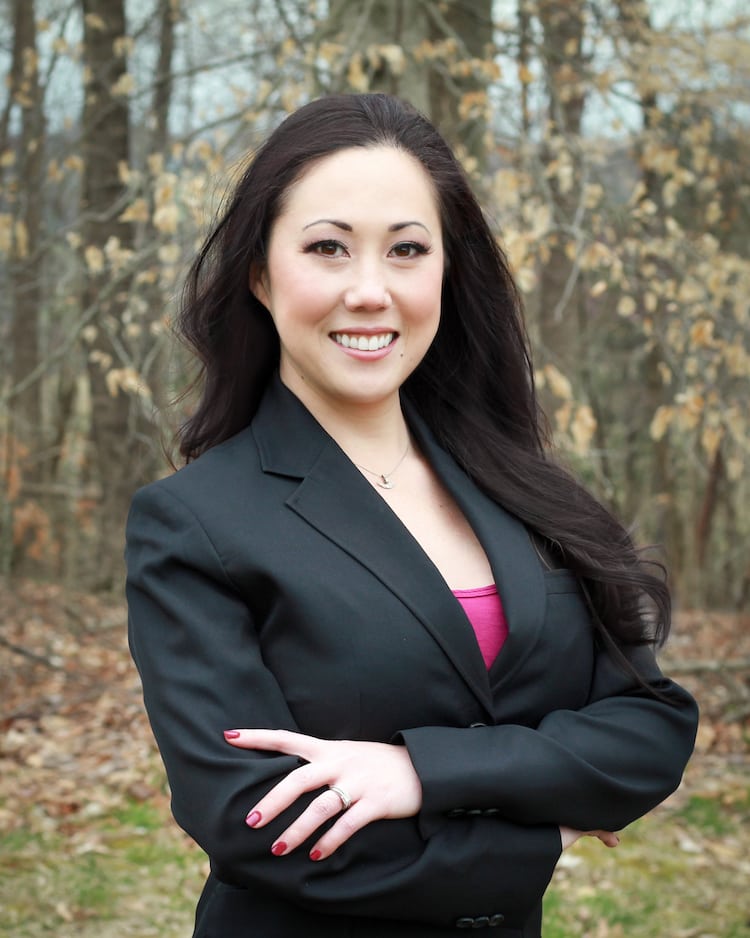 Libby Higgins
Director of Operations/Processing Manager
I am a military spouse with over 10 years experience in the mortgage industry. I have gained the knowledge and expertise to help put you at ease throughout the mortgage process. My diverse experience in the mortgage industry allows me to better assist you and ensure a smooth process from pre-qualification through to closing.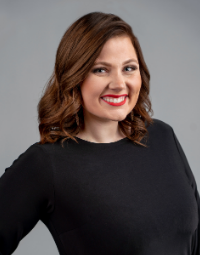 Payten Sherlock
Administrative Assistant
I am a mother to a two year old boy so I understand the importance of buying a home for you and your family. The home buying process is a new situation for a lot of buyers and there are many questions you may have. We try to make the process exciting and enjoyable, and I will go above and beyond to make sure that's your experience.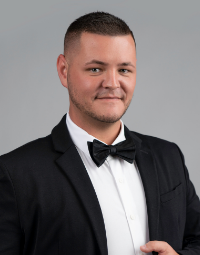 Michael Easton
Loan Officer NMLS #1964732
I am a dedicated industry professional. As a U.S Army Veteran and prior Realtor, I possess the skillset to "get the job done". Upon exiting the military, I assisted in building a successful team of Real Estate Agents. As a prior realtor myself, I have firsthand knowledge of how real estate works. I know that the home buying process can be stressful and I know exactly what it takes to maneuver the mortgage world with ease. With me on your side, you can breathe easy knowing that I am dedicated to you and your journey. Because to me, everyone deserves a place to call home.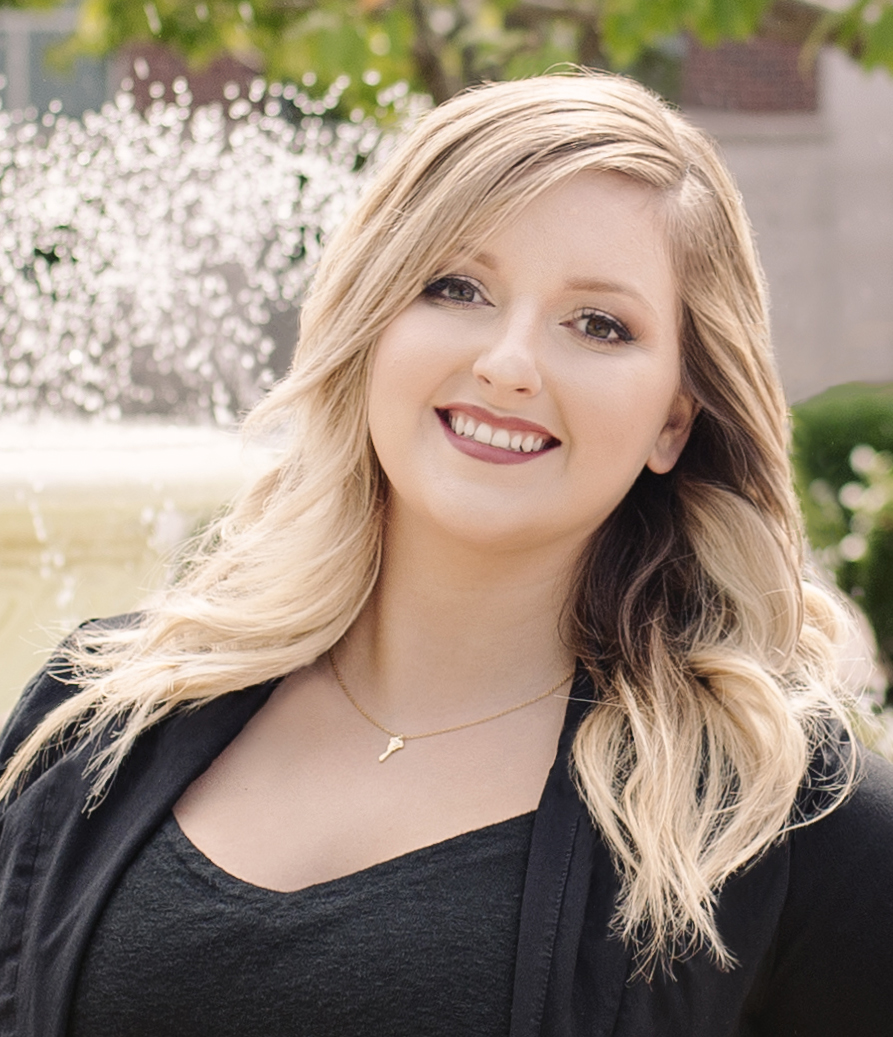 Brandi Elliott
Loan Officer NMLS #1998094
I have over 5 years as a real estate agent, over 10 years as a military spouse, as well as having purchased 4 homes personally, I understand buyers' needs from all sides. I will do everything I can to make your buying experience as stress free as possible. This time should be an exciting one and I will do everything in my power to make sure of that!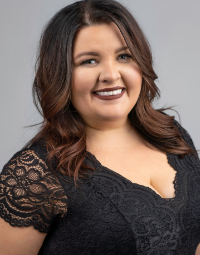 Sara Wharton
Loan Processor/Submission Specialist
I have over 5 year experience in the mortgage/real estate industry. I know the process from start to finish. The home buying process should be exciting and enjoyable, and I will go above and beyond to make sure that's your experience.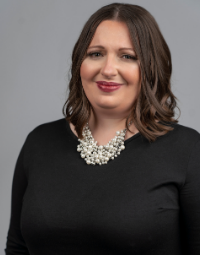 Melissa Curry
Senior Loan Processor
As a processor, I know everything that is needed to move your file through quickly and efficiently making your closing happen without a hitch! I can honestly say that I love what I do and the satisfaction of being with a company that offers programs for individuals that would otherwise not qualify.
Testimonials
Hear directly from our clients