© 1st United Mortgage. All rights reserved.
10 Steps to Buying a Home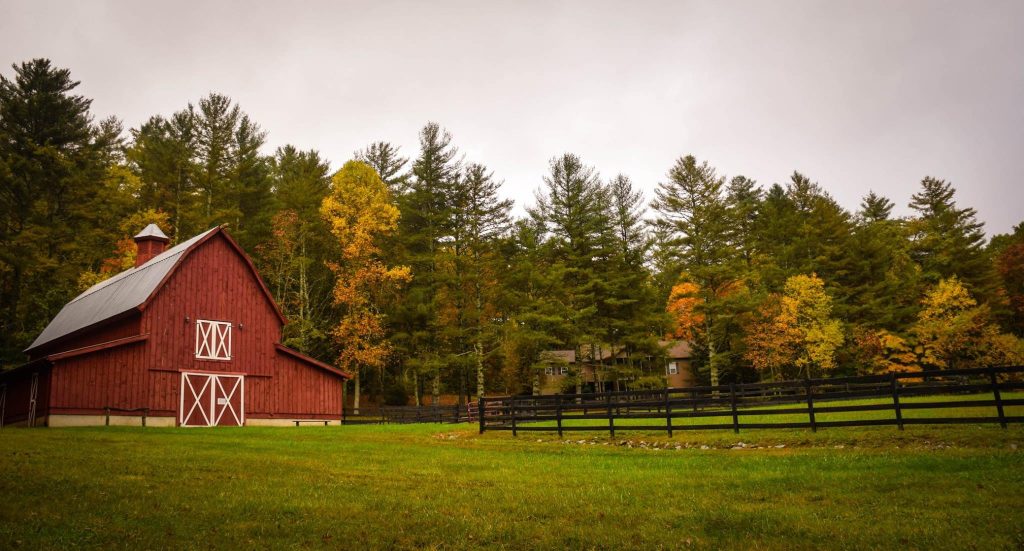 The homebuying process is complicated and buying a home can feel daunting, especially if its been awhile or is your first time tackling it. To help, here are 10 simple steps that provide an overview of the process.
1) Establish What You Can Afford
A common guideline is to consider limiting your monthly mortgage payment — including taxes and insurance — to 28% of your monthly gross income. Use your monthly budget to find a comfortable amount for a payment. Even though you may be able to afford more, higher payments may bring conflict with meeting other obligations and goals.
Setting a monthly payment parameter helps you target homes within specific purchase prices. Licensed loan officers can look work with you to determine what may fit your needs.
Be aware of closing costs and a sufficient down payment. Though a 20% down payment eliminates private mortgage insurance (PMI), there are other loan options available.  Some allow as little as 3% down — even 0% for veterans. You can expect closing costs to be about 3% of the purchase price.
Don't forget to set aside funds for additional expenses like moving costs, redecorating and unforeseen emergencies.
2) Types of Mortgage
Find a reputable mortgage lender with superior service and timely closings. Then discuss the type of mortgage that best suits your situation.
There are two major mortgage types:
A fixed-rate mortgage locks your interest rate and payments for the duration of the loan. These are most often 15 year or 30 year agreements.

An adjustable rate mortgage (ARM) means rates and payments are fixed for an initial term, but will fluctuate with market changes.
ARMs are appealing since they typically have lower initial payments, but are risky if you plan on staying in your home beyond the initial fixed-payment period. It could mean you are stuck with a monthly mortgage that's unaffordable as rates change.
3) Get Preapproved 
Getting preapproved for a mortgage lets you shop with more confidence. Real estate agents are more interested in looking at homes with you as your offers have more credibility with buyers. The process also moves much faster once your offer is accepted. Before making a decision, the mortgage lender will study your credit report, credit scores, income and assets.
4) Prioritize Your Wish List
Prioritize your needs from the features that would be nice to have. Consider the size of your family, your lifestyle, and your budget. That will help you determine priorities for square footage, location and other important factors.

5) Seek A Good REALTOR
The easiest way to find a great real estate is through referrals. Asking friends and family for names of experienced agents can lead you to right one for you. New to the area? Do a little research online to read reviews and get an idea of the agents available.
6) Start Searching Homes
Real estate agents can help guide your home search, putting their understanding of the market to work for you.  Keep your original price range in mind and try not to let emotions sway your decision making. It's often a good idea to start online with sites like Zillow.com to narrow your search and map out open house options.
7) Make an Offer
Making an offer is a tricky start to the negotiation process. On the one hand, you don't want to offend the seller with a lowball offer or lose out to others willing to pay more. However, no one wants to overpay.
Get details from your real estate agent on comparable sales to establish market value and price per square foot. This will give you a better understanding of what's happening in the neighborhood and surrounding neighborhoods you are interested in.
Consider time on the market and try to get a feel for the seller's motivation. Try to find out if they've lowered the asking price previously or if they are desperate to sell.  Once your offer is accepted, complete you mortgage application process. You will provide documents for verification to the lender, such as pay stubs, bank statements and tax returns.
Staying on top of any document requests at this time will help you prevent unnecessary delays.
8) Inspection and Insurance
Upon starting the mortgage application, find a certified inspector to examine your dream home to identify any deal-breakers. The buyer generally pays the inspection cost, and needed repairs can usually be negotiated. Real estate agents often provide recommendations for an inspector.
You'll need home insurance as well. You'll give the details on your coverage to your lender, who may incorporate the premium into your mortgage payments. In other words,  you'll make a monthly payment and the lender will pay the insurance premium. Homeowners often get confused by this process as the cost to rebuild the home may vary greatly from its market value.
9) Review the Loan Estimate
Your closing costs may include: the mortgage attorney's fee, title insurance and property taxes. Review these and be sure to  visit the home once more to ensure everything looks good and required repairs have been completed. These are the final steps before the closing process.
10) Prepare For Closing Day
Closings are usually held in the office of a local settlement agent. You'll need to bring personal identification, any other required documents, and a certified check or wire transfer. The amount of the check or transfer will be enough to cover your closing costs and down payment.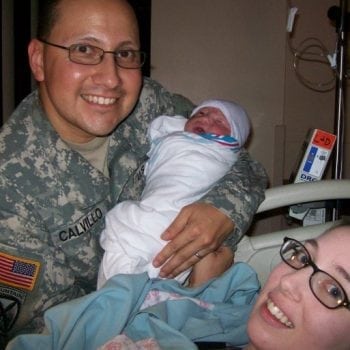 They worked quickly to help me close sooner than expected. I recommend them time & again!