© 1st United Mortgage. All rights reserved.
We Are Dedicated To Active Military & Veterans
Assisting soldiers in getting the loan they deserve for their home isn't just a job, it's our privilege.
Whether it's processing or underwriting, pairing you up with an expert realtor, or securing your closing date, 1st United delivers. We know how important it is for everything to go as scheduled. We're proud of our reputation as "closers," because shepherding you through an on-time process is the Beth Lee Way.
No down payment? No problem.
The VA does not require a down payment. You can buy your home without putting any money down.
Low Credit Options
Regardless of what you may have been told before, your credit does not have to be 660 to qualify for a VA loan if you're military personnel. We have great options for low credit too, and you have earned the right to the house of your dreams.
American civilians have always counted on you to defend and protect our freedom. Allow us to give back in the best way we can by handling your VA home loan application. Our mortgage brokers will be with you every step of the way to make the home loan process as quick and simple as possible.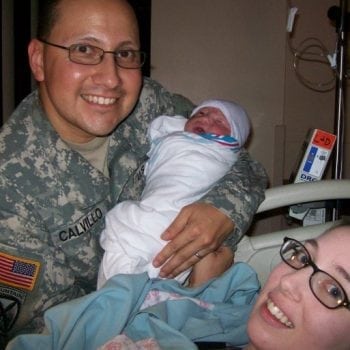 They worked quickly to help me close sooner than expected. I recommend them time & again!