© 1st United Mortgage. All rights reserved.
Planning Your Home Purchase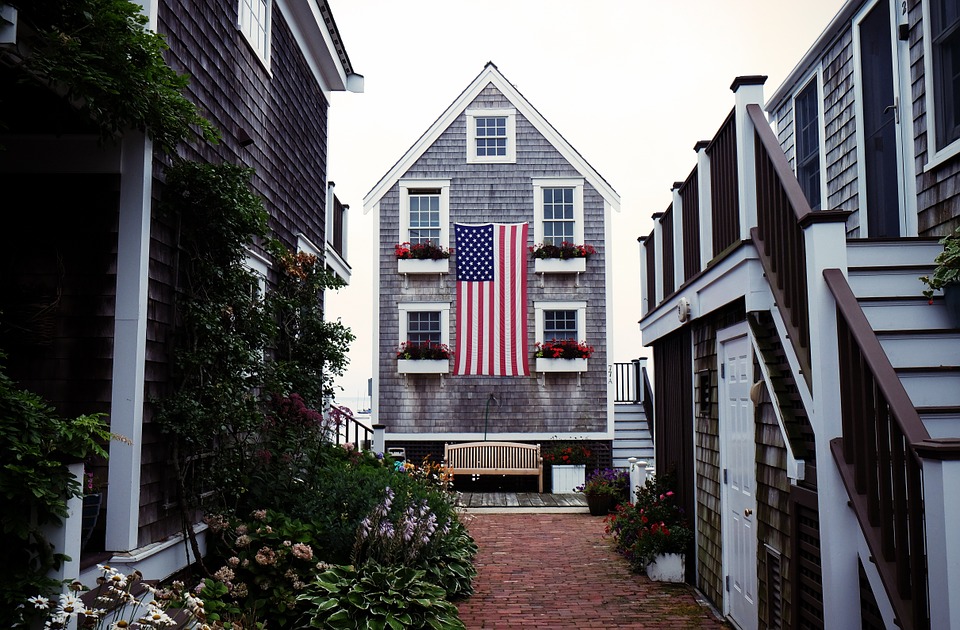 Dreaming of homeownership is the first step, and with careful planning it's an achievable goal. Here's a step-by-step guide for making those dreams come true.
Determine what you can afford.
Step one is deciding what amount you're actually comfortable paying, while factoring in other future financial goals such as retirement and kids' education. The amount you determine is not necessarily what a bank will lend to you. Lenders will be the ones to evaluate your ability to repay, but it's an initial place to start.
First consider your total monthly debt payments: mortgage, car payments, credit cards, student loans and any other debt. This total should remain around 36% of your monthly pretax income. Then, consider your total mortgage payment (including property taxes and insurance) which should be around 28% of your monthly income.
As you crunch the numbers, keep in mind the other expenses beyond the mortgage such as utilities, maintenance and possibly homeowners association (HOA) dues.
Run a credit check.
You'll want to be first in discovering any weak spots in your credit. That gives you an opportunity to fix it before being charged higher interest rates on your mortgage or being declined altogether.
Begin by running your credit report. This will show your complete history of using various forms of credit, how long you've had each account, your limits, balances, payment history and any delinquent accounts you may have. Check for errors and especially for any outstanding balances you may not have known.
Once a year you can get a free copy of your credit report from each of the three major credit agencies: TransUnion, Equifax and Experian. Just visit annualcreditreport.com to being. Watch out for any imposter websites hoping to steal your identity.
Also, check your credit score, which indicates how much risk a lender has if they lend money to you. Low or bad credit score? It may still be possible to secure a loan. If not, begin taking the steps necessary to repair it. 
Save money.
A larger down payment helps you avoid paying for private mortgage insurance (PMI). It will give a broader choice of mortgages and may help you qualify for a lower rate, which means less interest over time. There are loan options that require as little as 3% down and even 0% for eligible service members and veterans.
The down payment is one factor, but you should also be saving for the other costs that come with buying a home. These include closing costs, which reimburse a variety of firms for the services that facilitate your purchase, and moving expenses such as furniture, appliances and other necessities.
If you plan is to buy a home within a couple years, avoid investing your house fund money in a risky investments. These investments have a greater chance of losing value. Better options are savings accounts, certificates of deposit or other low-risk investments.

Go slowly.
The thought of buying a new home can be powerfully exciting, but emotions shouldn't rule your decision making process. The results of your choices last for years to come, so best to take a slow, deliberate approach and avoid too many hasty decisions around neighborhoods, homes or mortgages.
Find a REALTOR.
Real estate agents play a vital role in your search for a new home. It's important to be just as careful and deliberate in selecting an agent as you are in choosing a home or a mortgage. We will connect you with a real estate expert in your area. Contact our office for more details.
Get preapproved for a loan.
Preapproval removes any doubt about your ability to secure a mortgage up to the stated amount. It lets you narrow your home search to those you can afford and makes your offer more credible. This is especially important in competitive markets and working with loan specialists can help keep the process simple. 
Make your wish list.
Make a thorough list of what you want in a home, and some things you could live without. Things to consider include square footage, number of rooms, uses of rooms, number of stories, garage requirements, lawn size and neighborhoods.
You will want to  factor commute time, measuring it in minutes and not miles. You'll want to check out traffic patterns based on different times and days.  
Start searching.
Now it's time to search potential properties. With your agent's help, identify homes that match your wish list and begin to zero in on those properties. Home search websites like Zillow.com also let you do some initial investigating to see what's available in your area.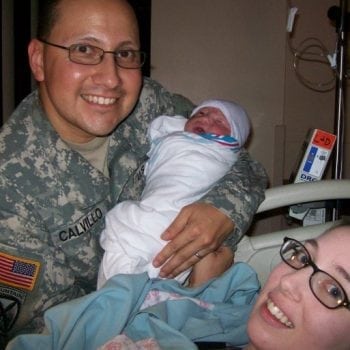 They worked quickly to help me close sooner than expected. I recommend them time & again!