© 1st United Mortgage. All rights reserved.
Understanding The Mortgage Process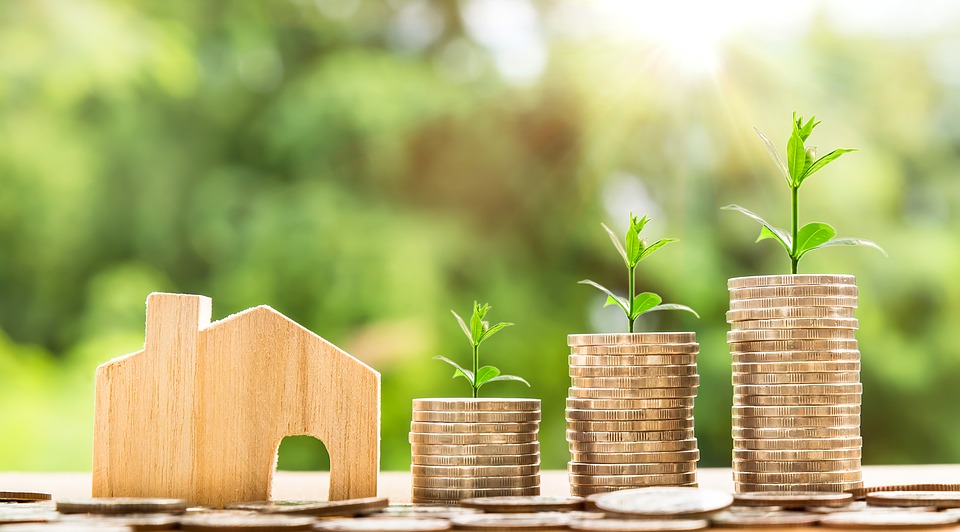 The mortgage process is essential for most homebuyers, though due to its complex nature it can feel overwhelming for those going through it.
Preparation is the key and can make the entire process smoother and more manageable. Here's a simple outline for understanding the mortgage process from preapproval through closing.
1) Lender
While your initial inclination is to start a home search, you should begin with finding a lender. Look for mortgage providers that offer a strong combination of quality service and competitive pricing, providing you with the confidence you need for this long-term relationship.
Also, don't be tempted by the lowest rates — closing costs and fees will still factor in to the overall cost of the loan. So, it's even more important to weigh the reputation and strength of the company.
2) Preapproval
Real estate agents prefer clients who are already preapproved for a mortgage. That's because it saves time later in the process and means home buyers are in a much stronger position with offers to a seller.
Preapproval is an initial indication of the mortgage amount for which you qualify. The lender quickly evaluates your ability to afford a mortgage payment, upon reviewing your credit score, income and debts. Talk with a home loan specialist to get started. 
Once preapproved, you'll receive a preapproval letter that can guide your home search. The preapproval process may also help identify any potential credit problems, allowing you to correct those if possible.
3) Offer
Your next step after finding an affordable property you like is to make an offer. Researching the selling prices of comparable homes in the area will allow you to put the seller's price in context too.
Consider the seller's motivation to part with his home. Contributing factors include the length of time the house has been on the market, price adjustments the seller's own timeline. During the negotiation process it's important to work with an experienced real estate agent as their advice can be invaluable.
Once an offer has been accepted, you'll create a purchase contract, an agreement that formalizes both parties' intention to go to closing. You'll also need to send a copy to your lender.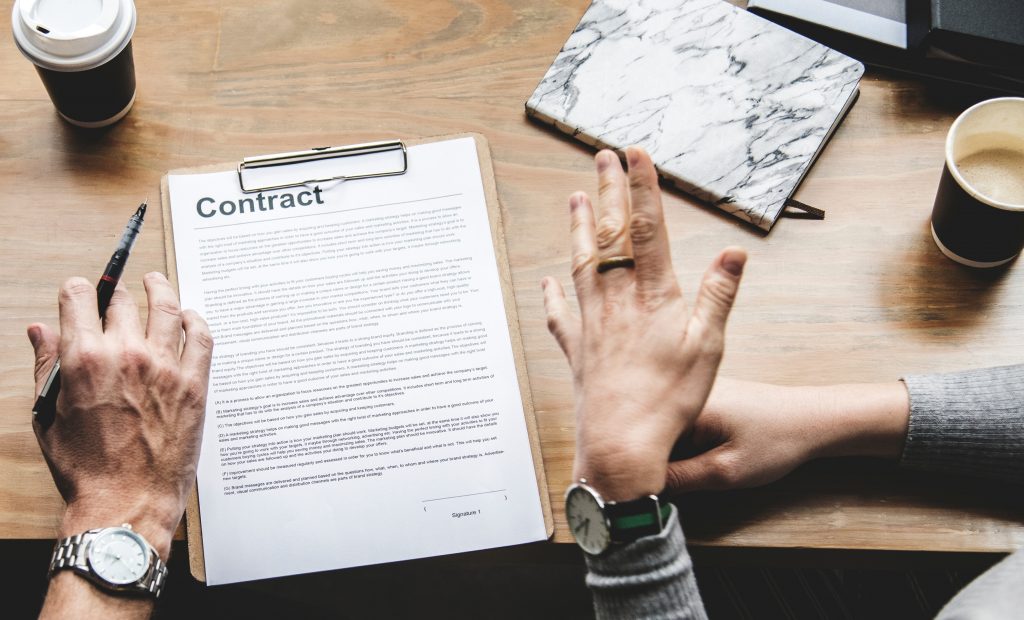 4) Loan
Once your offer has been accepted, it's time to finalize your mortgage application.
Now the underwriting process begins, where the lender evaluates your ability to repay money that you borrow. This includes verification for your credit score, income, assets, and past and current debts.
This determines whether the lender will give you a mortgage as well as how much you can borrow and the interest rate you'll receive.
Documents you will need to submit include:
Pay stubs for the past 30 days.

W-2 forms for the past two years.

Details about long-term debts, such as auto loans and student loans.

Recent statements from all your bank accounts.

The previous year's tax returns (the past two years if you're self-employed).

Proof of any supplemental income.

Proof of homeowner's insurance.
In order to streamline the process and prevent delays, respond  as quickly as possible to any requests for additional information, details, or documents.
Your underwriter will also provide a list of items needed to meet the lender's requirements. These are often tasks considered conditions for approval and may include:
Additional documents that prove your income.

Proof of property appraisal.

Sufficient cash reserves to cover your first few monthly mortgage payments.
At this time the lender orders professional appraisal of the property and reviews recently sold properties in the same area.  This ensures that the price you've agreed to pay is reasonably close to the property's true value.
5) Closing
The last stage in both the mortgage and home buying processes is the closing. This is when the the buyer, seller and other professionals are all involved in a final transaction. At this meeting, be prepared to sign dozens of documents, many related specifically to the mortgage.  
You'll also need a certified check or a wire transfer for closing costs, which typically include the following:
Application fee

— paid to the lender to process your application

Appraisal fee

— paid to the appraisal company to provide accurate fair market value of the home

Attorney fee

— paid to an attorney who reviews closing documents

Escrow fee

— paid to the title company, escrow company or attorney for conducting the closing

Escrow deposit for property taxes and mortgage insurance

— money set aside to pay taxes and insurance payments. With an escrow account, two months of property tax and mortgage insurance payments are paid to get started. This also means the actual amount will vary based on the time of year.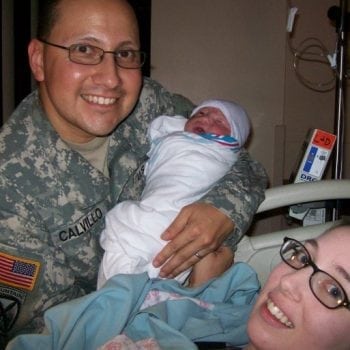 They worked quickly to help me close sooner than expected. I recommend them time & again!