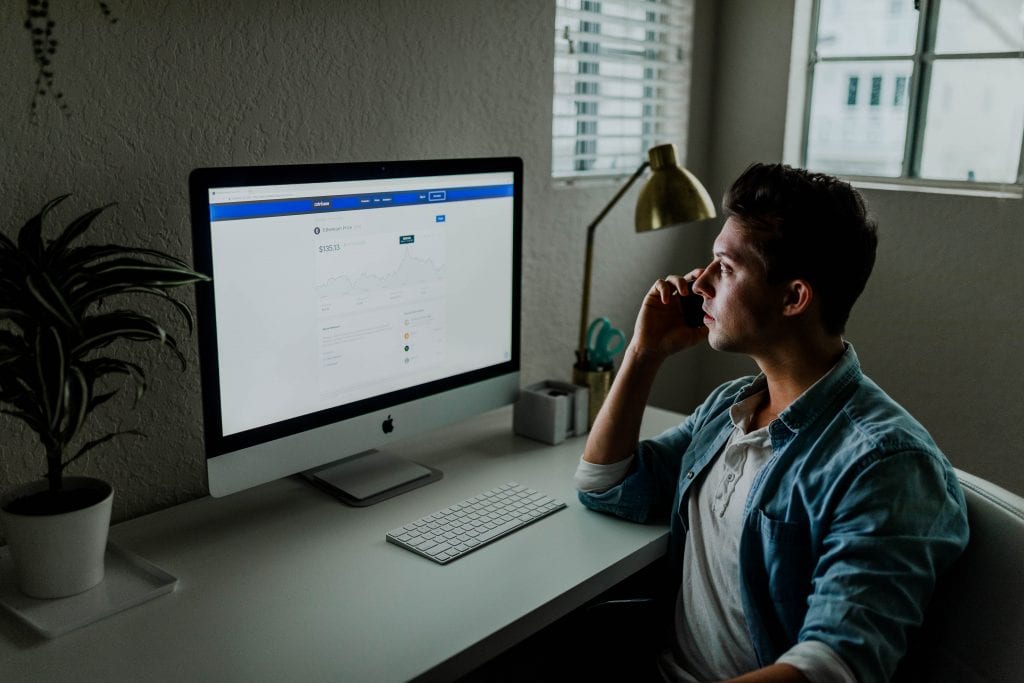 Getting an FHA loan can be one of the most affordable ways to get a home. Not only are these loans typically available for those who have lower credit than most lenders will work with, but these loans also tend to require less of a down-payment. If you are considering one of these loans, though, you might wonder how applying and getting the loan will impact your credit score.
If you'd like to speak to a home loan specialist about your specific loan questions, contact us today. Our team at 1st United Mortgage is here to help you! If you are still in research mode about the mortgage process, the information below might help you to decide if getting an FHA loan is the right move for you.
FHA Loan and Credit Score Basics
When most people think about getting an FHA loan, the take a look at their credit scores. The good news is that FHA lending programs tend to be great choices for those with imperfect credit. You can technically get an FHA loan with a credit score as low as 500, but getting a better interest rate and a smaller downpayment will require you to have a score of above 620. Though credit scores are not the only factor that will impact whether or not you can get a loan, it's still a good indicator of where you stand in terms of whether or not it's worth the application.
How Applying Impacts Your Credit
There are other relationships between credit score and FHA loans. Applying for this type of loan is like applying for any other type of loan – when you put in your application, you'll have your credit score pulled. When this occurs, a hard credit check will appear on your account.
Though having a single hard check won't impact your credit score very much, it's important to remember that having many credit checks done in a short period of time can actually hurt your score. As such, it's often a good idea to do your research before you commit to getting a loan.
How the Loan Will Impact Your Credit
Actually getting an FHA loan can have both good and bad impacts on your credit. In some cases, FHA Loan and credit score go together very well. Every payment you make on your mortgage will help you to improve the number of on-time payments you make and thus can have an impact on your score. On the downside, your debt-to-asset ratio will change and your average account age will go down once you get the loan. The longer you have the loan and the more consistent you are with the payments, though, the better your credit score will become.
Credit scores and FHA Loan issues are always important to discuss. If you know your credit scores and FHA Loan applications seem like a good idea, you stand a chance of getting a great interest rate and being able to avoid making a huge downpayment. Always make sure that you meet at least the minimum criteria for getting one of these loans before you apply, though, as you don't want to hurt your credit by applying for a loan that you don't have a hope of getting.
Ready to apply? Our online application is simple and easy to use!