As we move forward into 2021, we are looking back at some of the wins from last year. As VA Home Loan specialists, we are a team passionate about helping veterans, active service men and women, and surviving spouses own a home faster. We make it our mission to streamline the process to make life easier for the people who defend and protect civilians.
We care deeply about our clients and are so excited to celebrate with them when they make through closing day. We work with families, individuals, first time homebuyers and repeat customers to leave behind the world of landlords and rent and enter home ownership. Though we do specialize in VA Home Loans, we also offer FHA and conventional financing as well.
Here are a few of the people we helped last year, the homes we helped them get into and the reasons why they started the process: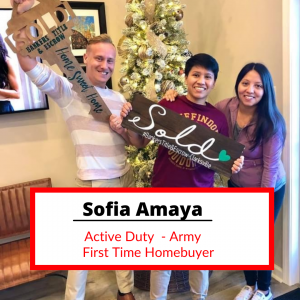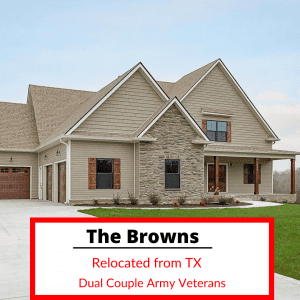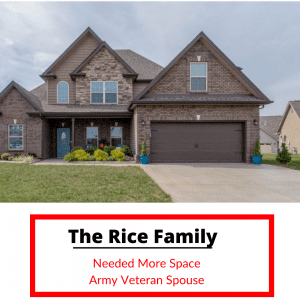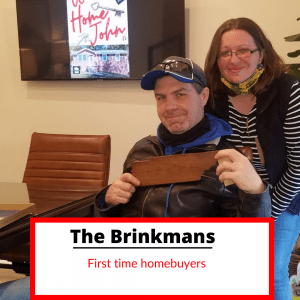 If you are ready to start on the path to homeownership and want to know if you are eligible for a VA Home Loan or FHA loan, contact us today to learn more!