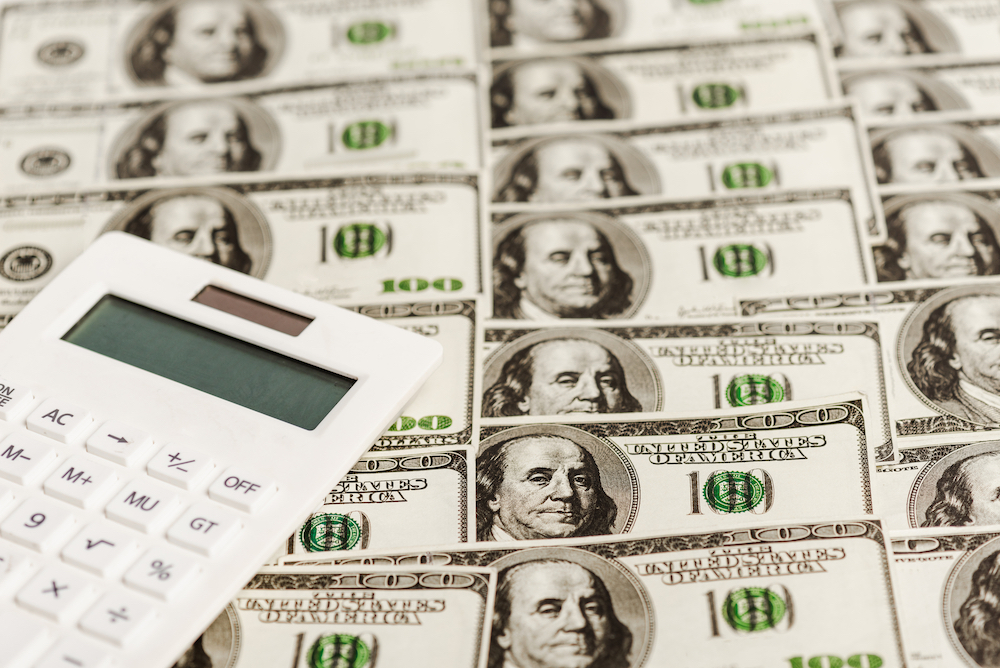 To call these past few weeks in the US unusual would be an understatement. Coronavirus has swept in and created change everywhere across our great nation. As home loan specialists, the team at 1st United Mortgage has been watching closely for impacts to mortgages and VA Home Loans.
We know many homebuyers, especially first time homebuyers, are anxiously watching the news to see how they should proceed. At 1st United, we want to help clients through the process from closings to contracts, answering every question we can along the way.
Here are a few of the changes we've seen occur during the pandemic:
Mortgage Rates
Rates initially shot up on March 11th, causing all homebuyers to grow concerned. However, the good news is they are now coming back down!
Mail Away Closings
With the travel ban on the military, we now have the ability to do mail away closings. Several of our existing clients will still close in April, even though they cannot leave their current duty station until May.
Appraisals
Many appraisers are using desktop appraisals for safety reasons. This is unprecedented and remarkably convenient for buyers.
Employment Verification
Employers are offering verbal verification for employment currently.
Closings
Title companies are staying open for closings, although they are only allowing signees to attend.
Credit Lenience
A lot of creditors including federal student loan companies and mortgage lenders are doing forbearance for the next 60 days. This means that delinquent borrowers are not having legal action or penalty brought against them for late payments during the next 60 days. However, each person needs to reach out to their particular creditor directly to see if they qualify.
Our desire at 1st United is to guide clients through the loan process and we hope these tips help during these most unique times. We know that many businesses have also had to close temporarily during this time, but our team is here working full force and available.
Contact us now if you'd like to learn more about today's mortgage rates.