Beginning the search for your next home is an exciting time. If you are a US military veteran who is looking for your next home, prequalifying for a VA home loan is the first step in the mortgage loan process.
What Exactly Is The VA Home Loan?
A VA home loan is a mortgage that is guaranteed by the US Department of Veteran Affairs. Veterans, current service members, reservists and some surviving spouses are eligible to apply for a VA loan. To learn more about eligibility and see other frequently asked questions, visit VA Loan FAQs.
To prequalify for a mortgage loan, you will need information on all of your income, assets and debts. Your lender takes your financial information either verbally or via an online form. Then your lender uses your information to determine your purchasing power.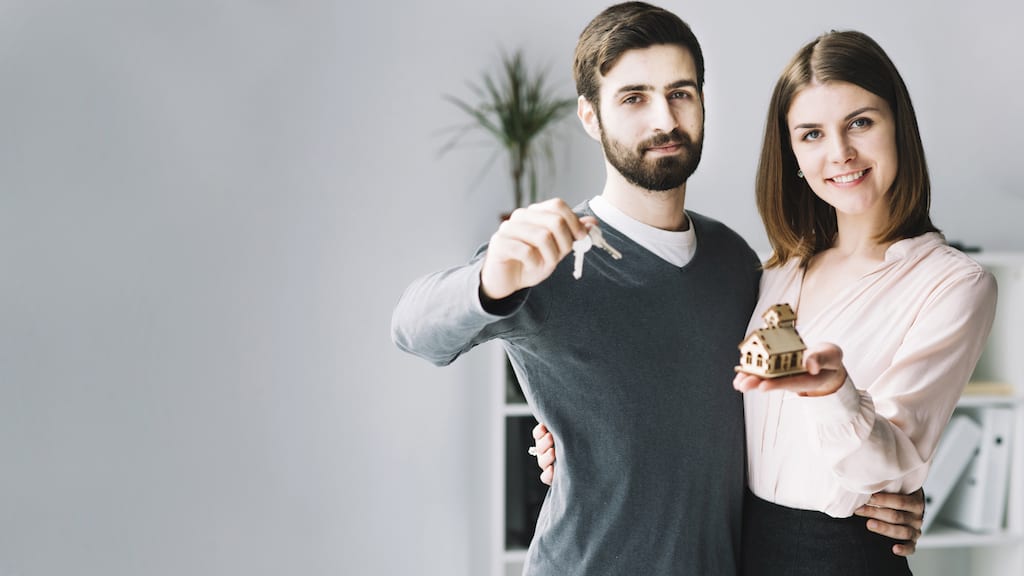 PreQualifying Factors To Consider
There are several factors that lenders take into account in order to prequalify you for a loan. These include:
Your debt to income ratio
Credit score
The amount and type of outstanding debts that you have
Your lender will ask you about all sources of income, including income from self employment, and debts such as credit card debt and outstanding student loans. If you are self-employed, you will need to know how much you make yearly. Your mortgage lender will ask for history on your income for the past 2 or more years.
What About Credit?
Your credit report will also be pulled to give the lender a full picture of your financial situation. Knowing what is on your credit report allows you see if there are any outstanding debts that need to be paid before you can get a loan.
When your lender pulls your credit report, a copy will be mailed to you from the reporting agency. Make sure to check for any errors or outdated information on your report. If there are errors on your credit report, it is important to dispute them as they will affect your interest rate and the total loan amount that you are eligible for. Discuss any concerns you may have about your credit with your lender.
Low Credit Options — Below 620
We are frequently asked if it's possible to get a VA Loan with a credit score less than 620. The answer is yes. We can help you with a score as low as 620 & if you've run into problems that keep your score below 560, we will help you get on track to bring that number up. For more information, read How To Get A VA Loan With Bad Credit.
How Long Does Prequalification Take?
Getting prequalified for a mortgage loan is a quick process and takes less than 15 minutes. Knowing how much you qualify for helps you narrow down your home search You know how much you have to put in an offer and how much room you have to negotiate on the final price. After prequalifying, your lender will ask you for tax returns to show your income and other paperwork to finalize your approval.
At 1st United Mortgage, we are a team of VA home loan specialists committed to helping you buy your dream home. We are here to keep you informed, assist you whether you have perfect credit or your credit's a work in progress, and make your home buying process as easy and enjoyable as possible.