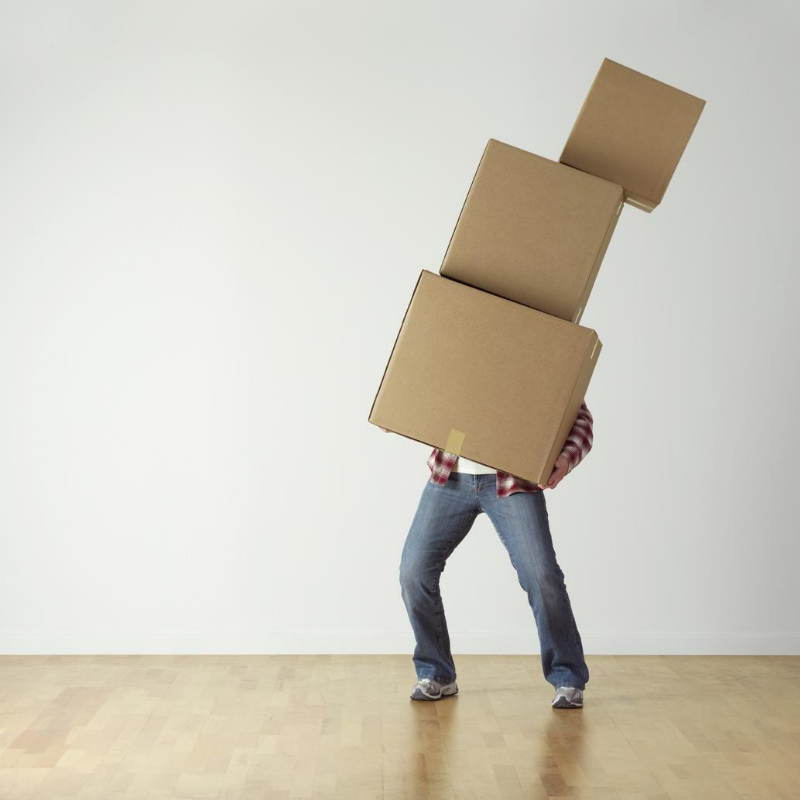 There is truly no part of our lives that haven't been impacted by COVID-19 at this point, including the military moving process. Moving in and out during a pandemic has been tremendously challenging for our armed forces these past few months. As a result, the already busy peak PCS moving season is already overloaded and the Department of Defense has extended it through (at least) November.
Here's what's being impacted by in the PCS process and how to handle it:
Increased Safety Measures
With the health and safety of all involved in mind, the moving process now includes both more inspections and more Inspectors. New Department of Defense measures also mean that moving companies are responsible for ensuring employees are screened for COVID-19. Additionally, moving companies have agreed to provide the smallest team possible for each job to reduce risk, and to clean and sanitize all surfaces touched in a household during the process.
Tips for handling: Pre Package as much as possible to minimize the amount of time the movers spend with your move. Continue to wash hands, practice social distancing, wipe down surfaces and wear a mask. If you feel that safety measures are not being followed, you can halt the process and work with your local chain of command to reschedule.
Increased Delays or Changes
With the increased safety measures comes increased delays and changes to schedules. That's because state and local guidelines could mean certain areas go back into lockdown again or have restrictions in place. Check here for more information about travel restrictions and special exemptions. 
Tips for handling: PCSing is a stressful enough process in ideal conditions and we always recommend planning ahead. Today, it's crucial to plan your move as soon as you get your orders. You'll also need to be patient and flexible, possibly even embracing online services as a way to keep the process moving along. 
More Time to Submit a Claim
You will now have 180 days from shipment delivery to submit the notice of loss and/or damage, and nine months to submit a claim on those items. 
Tips for handling: Document all valuable goods – both in paper and electronic format. Having both will make submitting a claim much easier should the need arise.
VA Loan Pre-Approval
While a fast move may not be happening for military families this unusual PCS season, you can still make it easier to find your new home by getting pre-approved for a VA Loan. By taking this step you can ensure your offer price is secure for financing and as long as your financial situation does not change, your approval is good for 120 days. 
To learn more about the Pre-Approval process requirements, click here or contact us today to take advantage of this exclusive benefit to get a home loan for $0 down.