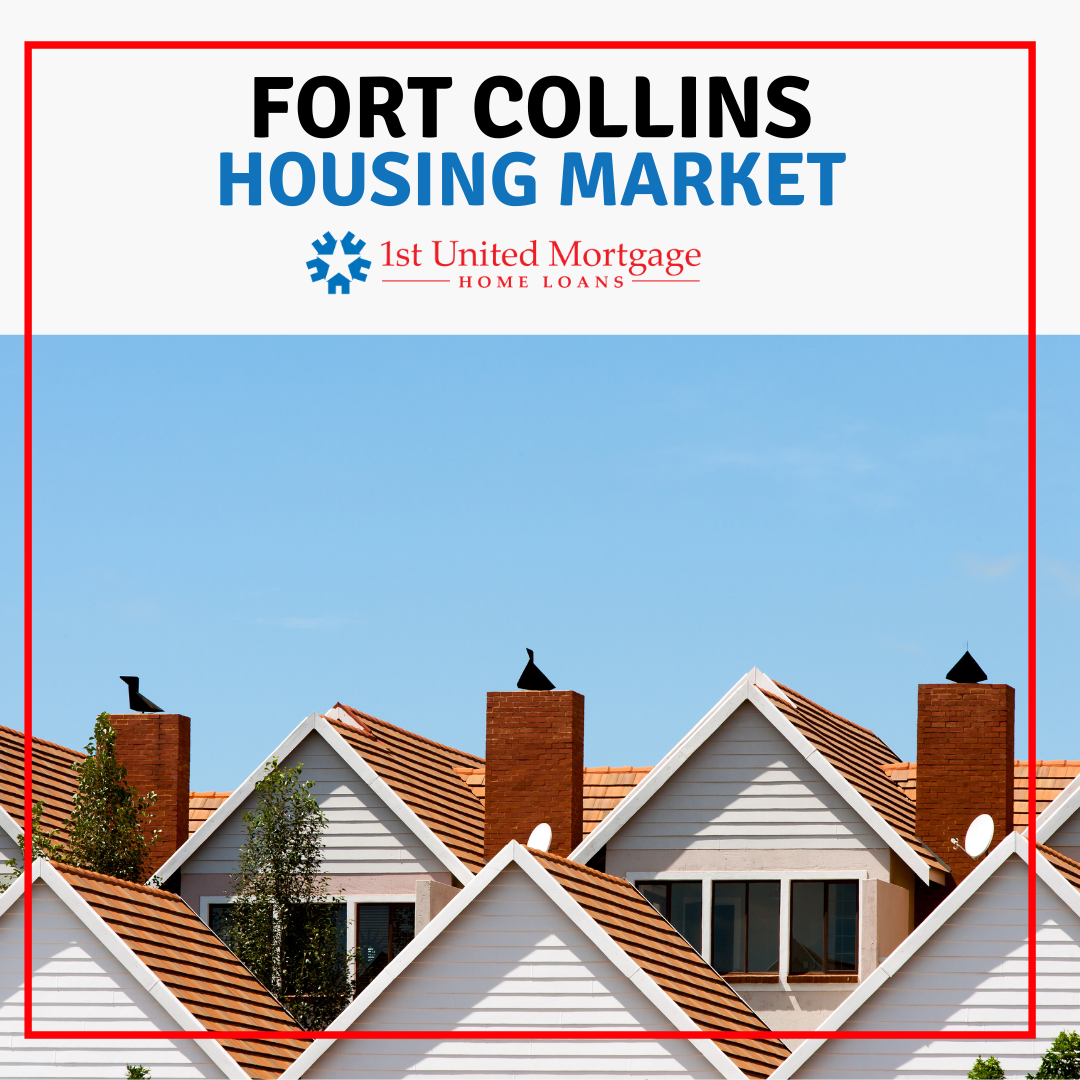 Fort Collins has quickly become a hot area for those thinking of purchasing a home. It is located just outside of Denver and offers many beautiful neighborhoods to fit the needs of every homeowner. As the market continues to change, it is our job as VA home lenders to work with those moving to Fort Collins to secure their dreams of homeownership. To stay on top of those trends, here is some of the latest news on the housing market in Fort Collins.
Rising Home Prices
Fort Collins is the fourth largest city in Colorado. It's also located only an hour away from Denver. With its mix of local businesses, proximity to the city, and ease of access to the outdoors, it continues to be a desirable area for homeowners. Because of this, the housing market is continually on the rise in Fort Collins. According to Realtor, the median price of a home in March 2021 came out to $460K, an 8.9% increase trend from last year. While the median listing sale price comes out to about $465.9K.
Quick Market Turnaround
The market for homes in Fort Collins is on the competitive side as well. The average home sells for about 1% above the listing price and goes pending within 35 days, whereas hot homes can sell for 3% above the asking price and go pending in as little as 8 days per Redfin. Fort Collins is also currently experiencing a seller's market. There are fewer homes available than there are buyers. Still, compared to nearby cities like Loveland and Longmont, the market is a bit less competitive, making it a great choice for those looking to buy a home without quite as much pressure.
How VA Home Loans Can Help in Fort Collins
With a friendly military atmosphere, Fort Collins is an ideal town for veterans or active-duty military members looking to settle down. When it comes to finding a home in the Fort Collins area, we find that many of our clients have an easier time qualifying for their dream homes with a VA loan.
Some benefits of a VA loan include :
Simpler qualification requirements
Low fixed rates
$0 down payment.
A VA loan allows veterans and active-duty military members the ability to qualify for a home mortgage faster than a traditional loan. For veterans or active duty military finding a home in Fort Collins, this is a great opportunity to achieve the American dream of home ownership.
If you'd like to know more about how the VA home loan program works or what the current rates are for Fort Collins, contact us today to speak with a home loan specialist.