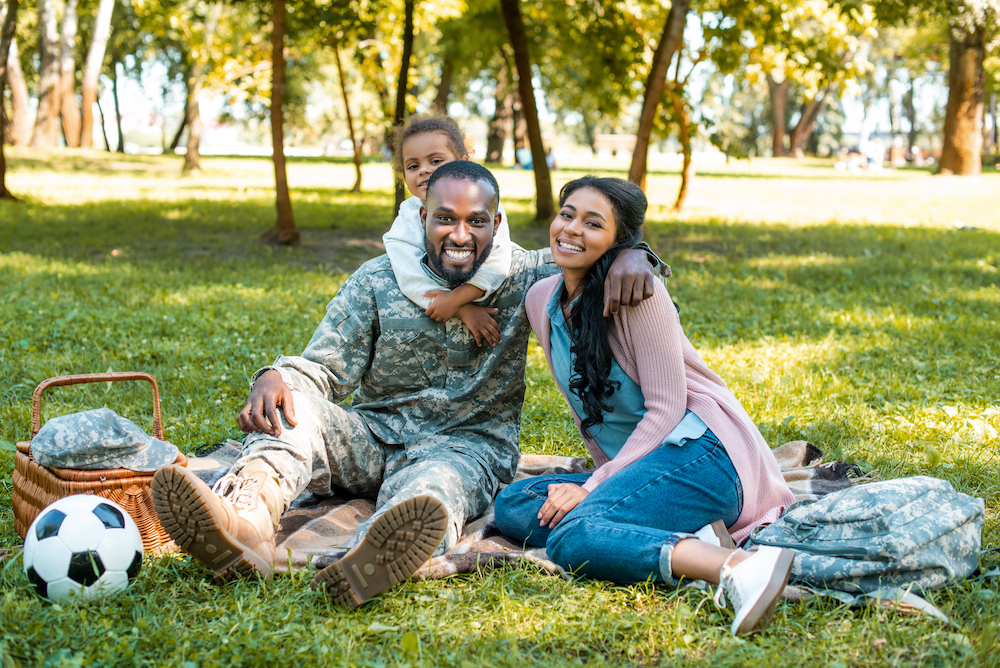 Looking for a home can be daunting for anyone, especially during the mortgage process. However, if you are a veteran and are using a VA loan, you have access to a unique benefit only offered to former and current members of the armed forces. Working with an agent who specializes in assisting military buyers during this process can help you along the way. 
VA loan programs have many benefits that will fit military homebuyers' needs. The primary purpose of a VA loan program is to provide those who are qualified with home financing services as well as assistance with buying properties. In most cases, this program will allow eligible candidates to purchase a home without a down payment. 
It is important to note that private lenders issue this type of loan. Real estate agents know that buying a home is a huge milestone for most individuals. Choosing to work with a passionate agent who will assist you through the entire process is essential.
Below are things that veteran home buyers often look for when considering working with realtors:
A realtor who comprehends veterans and their needs
A realtor who often works with clients who serve in the military most likely specialize in finding what fits these clients' unique situations the best. These REALTORs are well versed in the specific nature of PCSing from one military base to another and understand the process and timelines. These moves are different and sometimes more intense than a traditional home buying experience. Whenever an active-duty service member receives a PCS order, that individual will often has less than six weeks to relocate to another operating station. It's reassuring to find a real estate agent who is already familiar with that situation and the stressors involved with making decisions in such a short time frame. 
Agents who understand the VA loan process
REALTORS who work regularly with military clients also understand the steps involved with the VA loan process. Most importantly, they understand how credit scores work with a VA loan and documents needed for a VA loan pre-approval.  
Due to the nature of the VA loan program, the process is similar but different than other mortgage programs. An experienced agent can walk their clients through the benefits of each and help them find the right mortgage lender.   
If choosing a VA loan, the appraisal process includes determining the value-based of a home in the market and making sure the house meets all the VA's Minimum Property Requirements. Agents who specialize in this area knows how to fix and address any possible issues. These agents know the best companies to help with repairing any home damage such as a torn roof, electrical systems issues, cracked window panes, and missing light fixtures. They can also advise when it's best to walk away from a fixer-upper and find a more suitable house. 
Additionally, as the VA Loan program is only available to veterans and active members of the armed forces, some sellers are confused by it and may initially prefer a conventional loan offer. However, a veteran friendly REALTOR can educate the seller. 
Veteran-focused agents understand the unique needs, backgrounds, and situations of those who serve. They are often passionate about helping those who served achieve the American dream of home ownership and will go the extra mile to look out for those who protect our country.