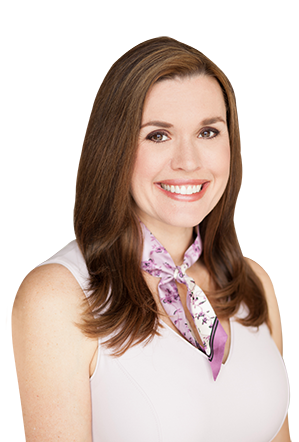 $0 Down. Low Rates. 560+ Credit Score.
The VA loan program offers amazing benefits for those who qualify. Many people believe you have to have a 620 credit score to get a VA loan. It's simply not true.
We can approve you with a credit score of 560 or above!
Don't miss the opportunity to get your dream home.
Contact us today to verify eligibility & pre-qualify.
Call 931-548-1985 to speak with a VA Home Loan specialist.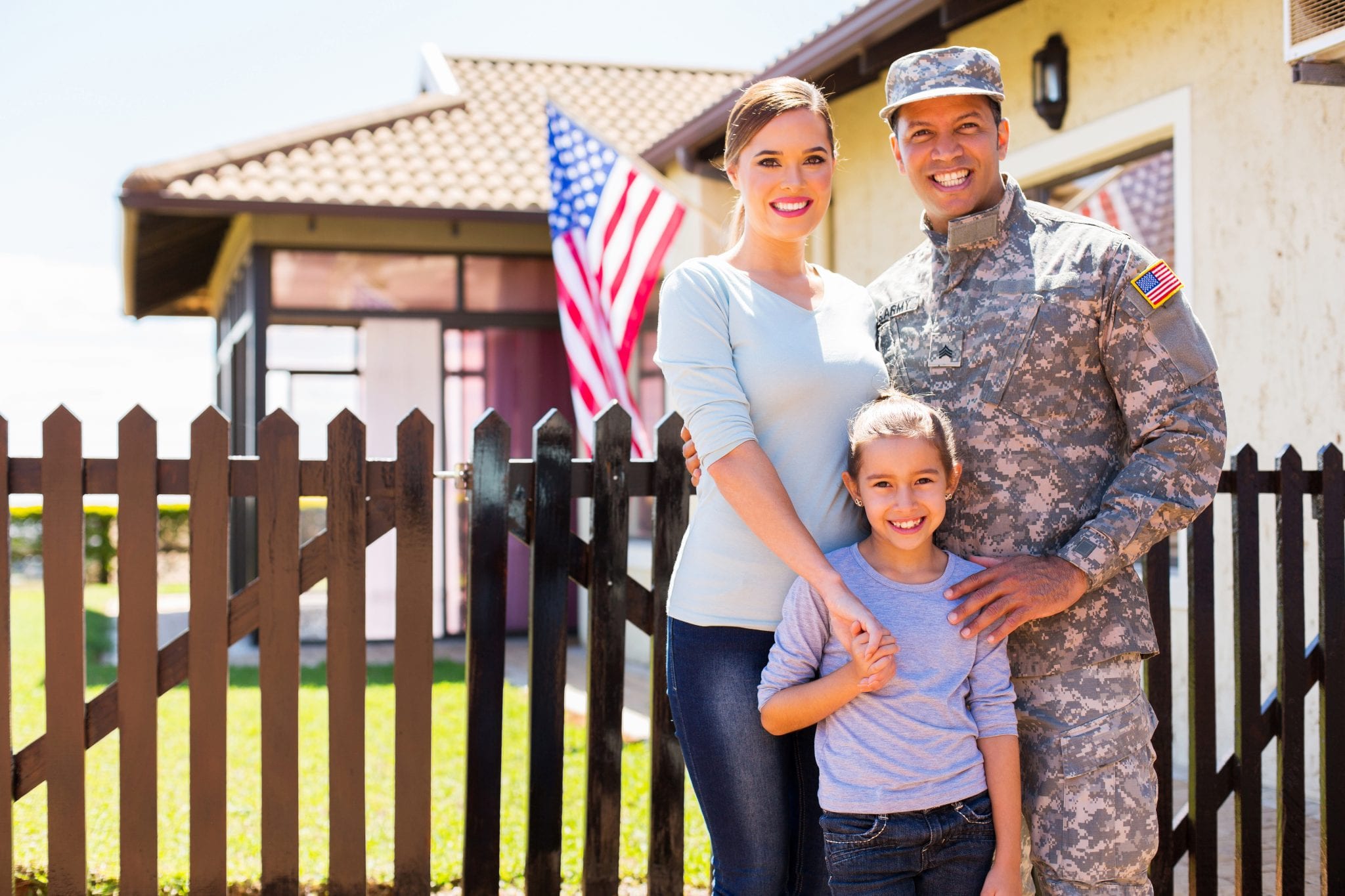 Ready To Start Today?
Get started immediately by verifying your eligibility or complete the full online application & get pre-qualified now.