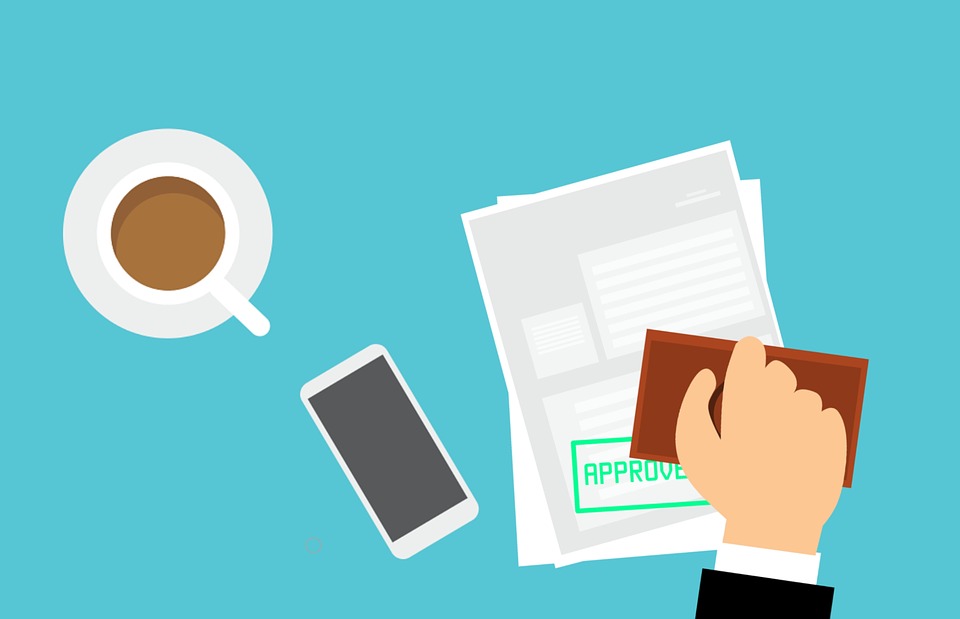 If you've been considering a VA home loan, you may be wondering if your credit score meets the VA loan requirements.
VA home loans make homeownership a reality for many veterans, active service members and their spouses. Benefits of the VA home loan program include no down payment, no PMI, and more relaxed credit score requirements. Here's what you need to know.
No Minimum Credit Score
Here's the great news: The US Department of Veteran Affairs does not have a minimum credit score requirement. The VA did not set a standard score so that poor credit would not be the sole reason for rejection of a loan.
However, while the US Department of Veteran affairs backs these loans, they do not issue them. That means the private lenders who issue these loans can and do set their own minimum credit score requirements.
At 1st United, we can help you get a VA loan with a minimum credit score 620. While many applicants believe that they cannot secure a VA home loan with a credit score under 620, that simply isn't true.
Yes, it is possible to secure a VA home loan with less than perfect credit.
How Your Credit Score Affects Your Rate
While you may get approved for a VA home loan with a low credit score, a higher credit score improves your chances for a better rate and better terms. Mortgage rates are not set forever; they fluctuate daily and the rates given by a lender will change from borrower to borrower.
If a homeowner defaults on a loan, lenders are still responsible for the main bulk of it. Higher credit scores indicate lower risk of default, thereby earning better mortgage rates and better loan terms.
Other Considerations For a VA Loan
Other considerations that can impact rates and eligibility are payment history, debt-to-income ratio and documentation of stable earnings. Because military members are frequently reassigned or deployed, loans are not usually declined due to late payment history.
With a traditional mortgage, bankruptcy and foreclosure are almost always an automatic decline for loan applicants. Not so for VA loans. As long as it's been at least 24 months, many lenders will approve financing with proper documentation regarding steady income and employment.
Preparing Your Credit
In order to put yourself in the best possible position for your VA loan, attempt to pay all outstanding bills promptly and refrain from big ticket purchases while completing the application process. This is especially true for any new leases or lines of credit. Though these can improve credit scores in the long run, their immediate impact is negative and could affect your eligibility or rates.
The Next Step
If you're looking to learn about what it's like to work with us, be sure to check out our client testimonials.  Then contact our VA loan experts or apply online today and we'll help make your home buying experience streamlined and stress free!