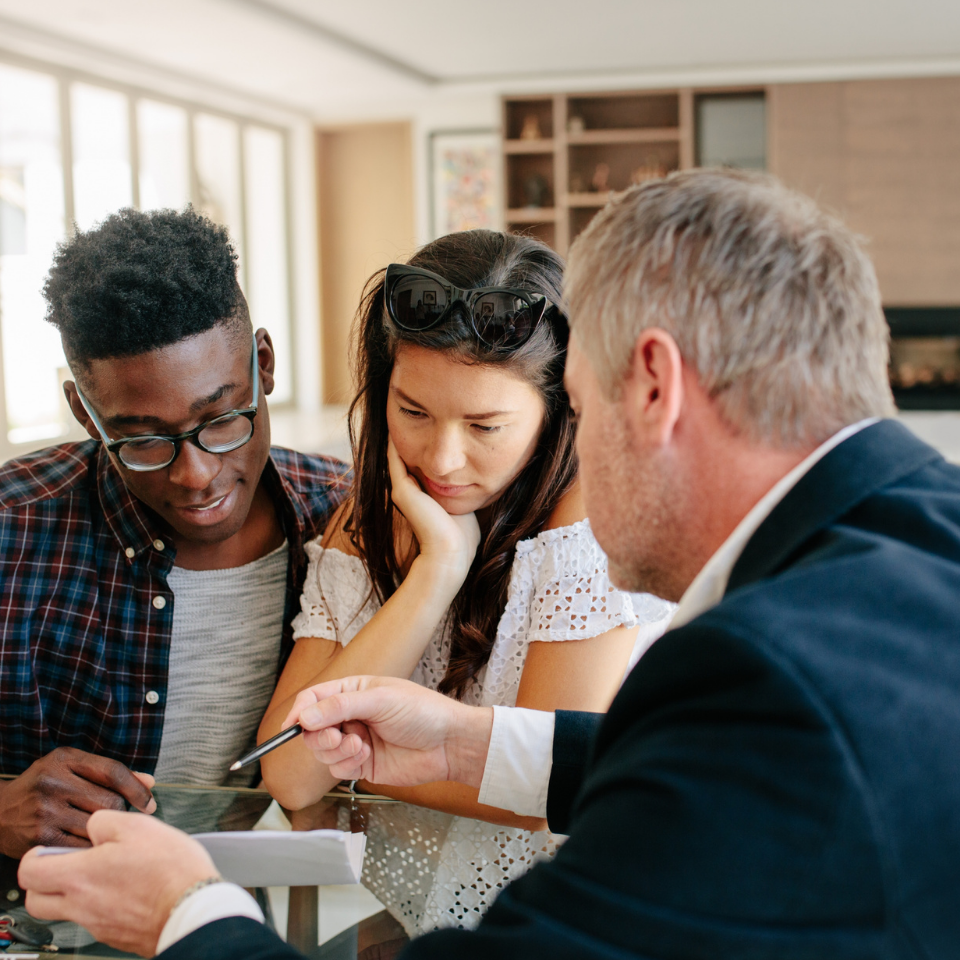 As VA home loan specialists we are passionate about helping people get into their dream home. The VA loan is an incredible opportunity for veterans and eligible active duty military members and their spouses to reach this goal. Benefits include $0 down payment, less stringent underwriting requirements and no PMI. It is one of the most powerful mortgage programs available today!
The process of buying a home can feel overwhelming, but we strive to keep things moving and create a stress-free experience for our clients. From contracts to closings, our team at 1st United Mortgage is here to keep you informed and answer any questions you may have along the way. For example, many of our clients encounter new terms, such as DTI and want to know what it is and how it is determined.
What Is Debt To Income Ratio?
Most homebuyers understand that credit scores can affect the interest rate on a mortgage. Thankfully, there are VA loan options for people with low credit scores or even no credit. However, it's not just your FICO score that lenders take into consideration. They also review your debt to income ratio or DTI. Debt to income ratio is essentially a comparison of your monthly debt to your monthly income.
How To Calculate Your DTI
You can find your debt to income ratio by adding up all your monthly debt payments (car loans, insurance premiums, tax, student loans, etc) and divide them by your monthly gross income. Your monthly gross income is the amount earned BEFORE taxes and other deductions. This number is important for lenders as a way to determine whether or not your new mortgage is realistic for your financial situation.
What Is Acceptable DTI?
The Va recommends a DTI of no more than 41%, which would include your mortgage payment. However, DTI is just one factor. That means there are circumstances where a DTI higher than the 41% benchmark is considered. For example, borrowers with large cash reserves may be in a position to make a larger down payment and therefor could still gain approval from mortgage underwriters with a DTI above 41%.
If you aren't sure about your DTI, your eligibility or just have general questions regarding the VA home loan, contact us today to speak with one of our home loan specialists. We are dedicated to serving veterans and military families and are happy to walk through each step of the process with you!