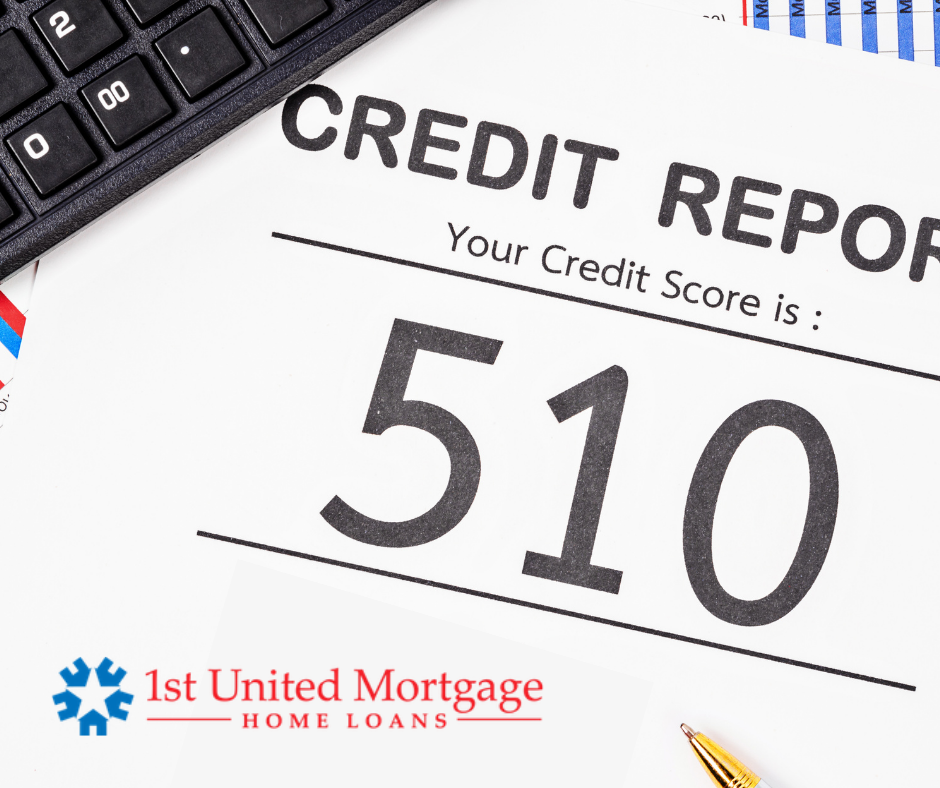 As VA Home Loan lenders who proudly serve military families, our team at 1st United Mortgage spends a lot of time answering questions about the VA Home Loan program. To be honest, we love explaining how these loans work because we've helped hundreds of clients purchase their dream homes thanks to this exclusive benefit.
Quick Overview of The VA Home Loan
The VA Home Loan is a mortgage option that is guaranteed by the U.S. Department of Veterans Affairs and issued by approved lenders. This program is also exclusively for veterans, service members and surviving spouses.
VA Home Loan Benefits
Benefits that make the VA Loan incredibly powerful and popular include:
No required down payment
No private mortgage insurance
Less-stringent requirements than those of conventional mortgage options
Credit Score Requirements
The number one question we receive time and time again is if there is a minimum credit score needed for the VA Home loan. That makes sense as credit scores are a very important part of traditional mortgage approvals.
The great news is that the VA Home Loan is backed by the VA, which makes it more flexible than a conventional loan, and the VA has no income or credit requirements. That means even veterans with low credit can still qualify for the VA Loan.
While the VA does not have credit requirements, VA lenders issue the loans, which means you must still meet their requirements. Many lenders have a minimum credit score of 660. However, 1st United Mortgage can help you secure your VA Loan with a credit score as low as 580!
So, if you've been wondering, helped many homebuyers with credit scores lower than 600. Plus, we even offer a credit rehabilitation program for those who don't qualify today.
Time to Apply?
Have questions about your credit score, eligibility, and mortgage rates for the VA Home Loan program? Contact us today and speak with one of our mortgage specialists – we will walk you through the entire process!