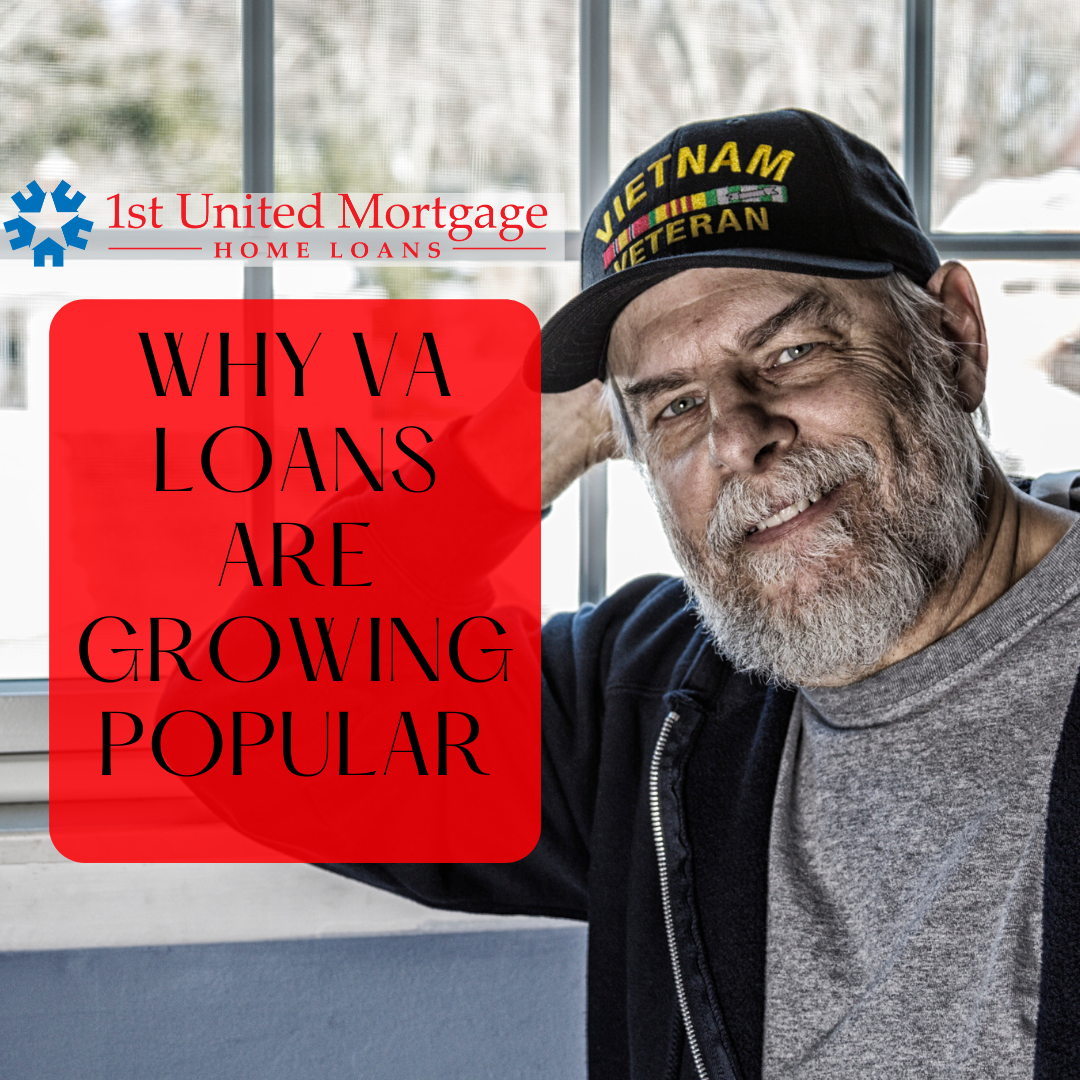 Over the last decade, VA loans have exponentially increased in demand. There are several reasons why VA loans are growing in popularity, including the below-average mortgage rates, the lack of mortgage insurance payments, and the ability to have zero down payment. If you're interested in learning more about VA loan eligibility and all the perks, you won't want to miss this.
There's a Spike in VA Loans
As of 2020, size limits have been eliminated for VA loans. Another reason this has become the go-to loan is because of the increase in the eligibility of VA borrowers. To fully understand why VA loans are so hot right now, consider all the major benefits of a VA mortgage:
VA loans do not require a down payment, and they are one of the few programs that offer zero down on home loans.
The government backs these loans with a guarantee, making them even more appealing.
A VA loan has no maximum loan amount.
There are no prepayment penalties or early-exit fees should you decide to sell sooner than planned.
VA home loans do not require mortgage insurance
VA loans have the lowest foreclosure rates compared with other loan products.
VA loans offer post-closing support. This means, in a financial emergency, you're more likely to be accommodated by your lender.
Clearly, all these perks have pushed VA loans to reach a high demand. To add to the list, VA loans are also "assumable," which means you're able to transfer them to a future VA-eligible buyer. This can make selling your home at any point a lot easier — especially as mortgage rates go up, VA loans tend to remain low.
Is a VA Loan Right for You?
VA loans make a fantastic option for many of our clients. However, it's always important to weigh all your options before deciding on any one route. Things like how long you plan to live in a house or eligibility concerns can play a significant part in your decision.
For better understanding, contact one of our home loan specialists to discuss your future plans and what options are best for you. Remember, there are several loan options available!