**Updated 6.26.20
As a military service member, or the spouse of one, you have access to a variety of benefits that simply aren't available to non-service civilians. One of the most popular and beneficial is the VA Home Loan Program, established by the U.S. government to keep home buying costs affordable for veterans and active members of the armed forces. While this is an amazing opportunity during unusual times, you still need to do your research to determine if this type of loan is the right fit for you.
During the application process, there are a few steps involved with providing your eligibility. Once you've started the process, use the guide below to make informed decisions so you can take advantage of every resource available for obtaining an affordable loan.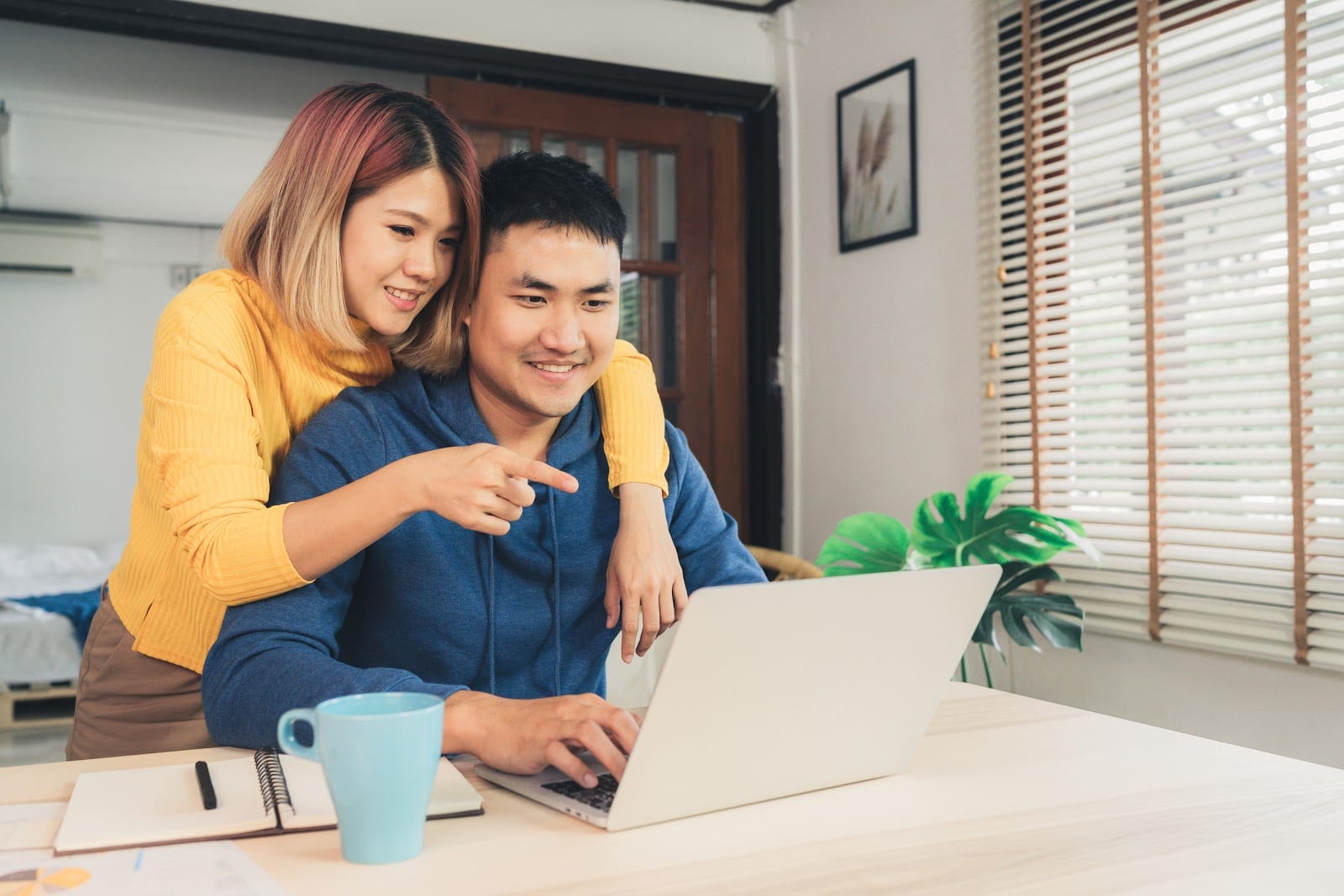 Determine Eligibility
VA loans are only given to people who fit specific criteria for eligibility based upon the amount of time you served. Active duty members need to have 90 days of service on record. Retired members of the military who service two or more years may also be eligible, and those in the Reserves for six or more years could qualify. 
VA Loans Are Backed By The US Government 
These home loans are backed by the U.S. Veterans Administration. This backing provides confidence for private lenders who know that these loans are guaranteed by the government;  this allows lenders to offer benefits that make it easier to obtain one.
No Large Down Payment
For traditional home loans, a down payment between 3.5 percent and 20 percent of the home's purchase price is required. Military loans, however, do not require you to have a down payment unless the house that you are buying exceeds certain limits. Contact our office for more details about the limits in your area.
No Property Mortgage Insurance (PMI)
Conventional home loans also require Property Mortgage Insurance (PMI) if your down payment is less than 20 percent of the home's purchase price. VA Home Loans do not require it, which can save you several hundred dollars a month that you may need for other important costs that are associated with being home owner.
Get a Loan Even Without a Perfect Credit Score
Depending upon your situation, you may also be worried about how your credit score will affect your ability to procure a loan. VA Loans understand the transient nature of military life and tend to be more forgiving of past mistakes such as having a bankruptcy or late payments on your record provided that you can give an explanation for the issue and how you have improved.
The lower credit requirements also make this an ideal way for younger people without an extensive credit history to obtain a loan.
Start Getting Your Documents Together to Apply
All home loans require you to submit specific documents to the lender that demonstrate proof of your identity and ability to repay the loan. For instance, you will need to have pay stubs, bank statements and other financial documents available when they are requested.
When you apply for home loans for military, you also need to have a Certificate of Eligibility (COE) available. This is formal document that is issued by the Veterans Administration that lets lenders know that you are officially eligible for a government-backed loan. The process of obtaining this form is also simple since the lender can request it on your behalf, or you can submit a request for one on your own.
Securing a loan for your new home allows you to put one of the hardest parts of the buying process behind you. With a military loan, you can enjoy even more savings such as lower closing costs that allow you to maximize the financial benefits of being a homeowner.
How To Apply
When you are ready to apply, use our online application to speed up the process & determine if you qualify. If you have questions, contact one of our loan experts today.