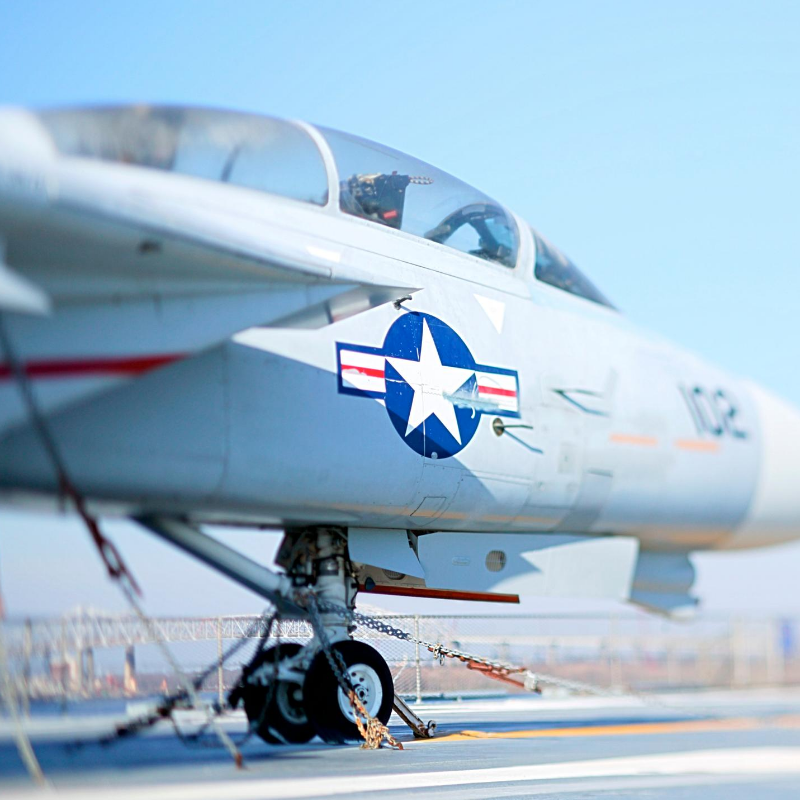 Our friends, family, and clients in the US armed forces know that moving is an inevitable (and stressful) part of military life. Making the most of it and having a guide can help ease the transition, no matter how many times you've done it before. Much of the process is the same although there are particular pieces related to your next base.
Military life already comes with enough unique challenges as it is, so we encourage people to take action as soon as they get new PCS orders. Early preparation and proper organization minimize a lot of stress and reduce potential problems.
As VA Home Loan specialists licensed in Alabama, we work with people who are PCSing to Maxwell Gunter AFB. If that's your next move, we hope this guide helps you experience a smooth and seamless transition.
Organize Paperwork
Step 1 is all about the essential PCS binder. Purchase a binder and this is where you will collect your hard copies of all of the following paperwork/documents:
Orders
Medical records (this includes veterinary documents too)
Family records
School records
Moving documents (including housing and shipping documents)
We know many people have moved to the Cloud, but don't rely on digital only. You'll want to keep physical copies of all paperwork found in your binder in the event that something is accidentally lost or permanently destroyed during your PCS transition.
Understand Your Entitlements
Be sure to visit Move.mil to learn more about your entitlements so you understand the qualifications for extra financial assistance and as well as the process for qualifying for it. Hint- this depends on ranking and if you have dependents or not.
Military Move vs. DIY Move
Have you decided on your move yet? If not, then the next step is to weigh the pros and cons of a Military Move vs. DIY Move. As you determine this, remember that the more people you involve, the tighter your own organization needs to be during the process. We have heard of so many clients stuck with unnecessary delays.
Military – Our top tip for a military move is to schedule movers during a time when you will be present too. This politely lets the movers know you are keeping a close eye on the process – and them. Another tip? Keep a record of valuables as another precautionary step to protect you from items that are stolen or accidentally damaged. Though rare, it's not unheard of to have this happen and your records will be invaluable if you need to file a claim.
DIY – This is your opportunity to toss or give away anything you don't truly love or truly need for PCSing to Fort Campbell as you purge. The more you edit the more efficiently you can pack. If you need another reason to DIY your move – know that it can keep you on track with your timeline AND guarantee that no one else handles your belongings. We know many of our military friends find this to be a smoother route.
In either case, keep all copies of documentation and receipts related to the move. Here's another thing to keep in your PCSing binder or you can take photos and store these records digitally. You will want these records for reimbursement and typical PCS expense allotment that applies.
Your Current Home
Are you currently renting? Do you know what happens when you break a lease agreement? Now is the time to find out.
If you own your home, it's time to decide whether to sell or rent it. We suggest looking into the current home values and market trends in your area to make a decision unless you already have a strong personal preference that outweighs market data.
Discover Maxwell Gunter AFB
Ideally, you could visit Maxwell Gunter AFB to get a feel for it and its surrounding areas before you move. However, particularly during a pandemic, that's not always likely. So, here are few things to know about Maxwell Gunter Air Fort Base.
Maxwell AFB is located in Montgomery, the capital of Alabama. The base is one of the nation's most noted air force bases and was built on the original site of the flight school created by the Wright Brothers. The base is also a major part of the economy of Montgomery, employing over 12,000 people and serving a population over 25,000 (including active duty, guard and reserve, family members, civilians, contractors, and retirees). There are also more than 20,000 students who attend Air University schools each year.
Those who PCS to Maxwell find plenty of housing opportunities in Montgomery and its surrounding suburbs, which has had substantial new construction in recent years. The combination of a small town feel with the amenities of a larger metropolitan area make it ideal for families. It's also a city rich in history and full of entertainment and a strong sense of community. Those who love a warmer climate will appreciate the mild winters as well, since temperatures here barely dip below 60.
Find A New Home
After researching Maxwell Gunter and its surrounding areas, you can decide where you want to live and if renting or buying a home is the best fit for you. A lot of people choose to live in Montgomery, but some may even be willing to commute from Prattville.
Want to live on the base? You'll need to contact the housing office to find out the waitlist timeline and if there are available housing options.
Ready to buy a home? Be sure to look into the VA Home Loan program to access this unique military benefit. This process to home ownership is simple and streamlined and has helped thousands realize the American dream of homeownership. You can also search for available listings on Military By Owner.
If you think you'd like to learn more about VA Home Loans and how to qualify, contact one of our VA Home Loan specialists today!