VA loans, administered by the Department of Veterans Affairs, are designed for people who currently serve or previously served in the military. Compared to conventional loans, VA loans are popular because they do not necessitate a down payment, they have lower requirements for credit scores than conventional loans, and they do not require mortgage insurance.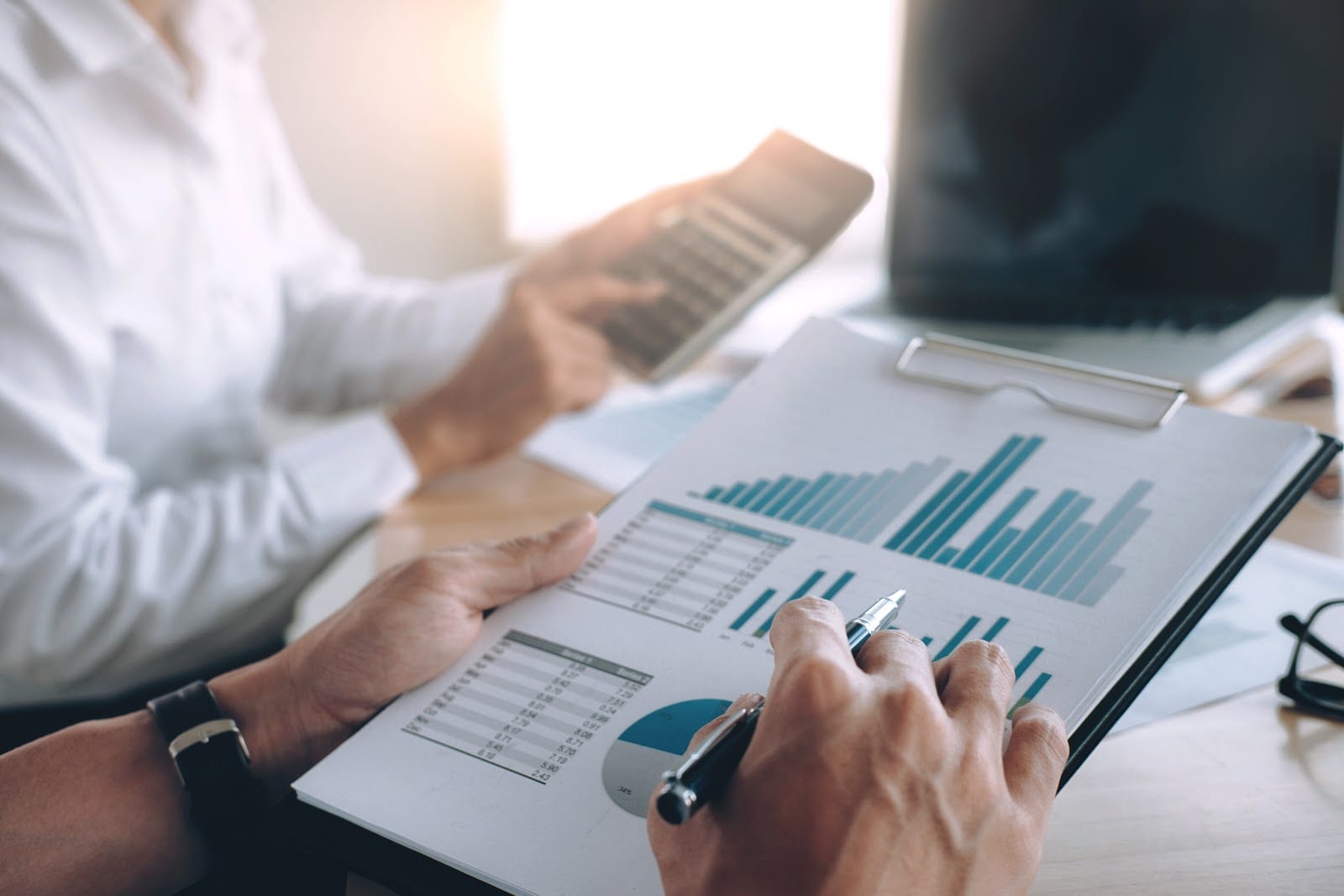 How do VA loan rates compare to traditional loan rates?
VA loans have fixed rates, which means that their rates are predictable throughout their term. As of writing this article, VA loan rates are 4.73%. In contrast, conventional mortgage loans have an interest rate of 4.93%. Federal Housing Authority (FHA) loan interest rates are 4.95%. Furthermore, VA loans do not require a down payment or mortgage insurance.
How often do VA loan rates change?
VA loan interest rates change daily. Rates are controlled by the Government National Mortgage Association (GNMA), which is a 30-year bond that is based on house sales among veterans. This index is used by lenders to determine rates. As with conventional loans, rates may vary among lenders.
How does credit score impact home loan rates?
At 1st United Mortgage, you can approval for a VA loan with a credit score as low as 560. But if you have a higher credit score than the minimum required for a VA loan, you are in a much better position to be selective about your loan and get a favorable interest rate.
Are VA loans fixed or variable?
Our VA loans are considered fixed, with a 30-year term. With a fixed rate, you'll know exactly how much your loan costs each month. With a variable-rate loan, you might make lower payments each month, but you can also end up making much higher monthly payments. Ideally, you should choose a variable-rate loan only if you have some investment knowledge and you're willing to take on a degree of financial risk.
Are loan rates the same for new home purchases and refinancing?
Fortunately, VA loans offer lower loan rates for both a new home purchase and home refinancing, with rates being about the same for either option.
As mentioned previously, an added advantage is that unlike with conventional loans, VA loans do not require a down payment. Since few veterans default on their home mortgages, the DVA guarantees about 25% of a home's sale price to the loan lender in the case of foreclosure. This reduces loan risk and helps provide more favorable rates.
How can you lock in a rate?
Rates can be locked in any day and any time of the year. Since rates change daily, you'll have to follow patterns to find the best one. Once you lock in a rate, the interest rate is set for a predetermined period of time. You can decide when to lock in a rate based on when your loan is projected to close. Keep in mind that longer lock periods generally have higher rates.
VA loans are a great way for military personnel to secure housing when they're retired or if they currently serve in the military. VA loans are ideal for many reasons, including the fact that they have lower interest rates than standard loans and they don't require as high of a credit score. If you're looking to buy a home or refinance an existing one, a VA loan may be a good choice.
How To Apply
When you are ready to apply, use our online application to speed up the process & determine if you qualify. If you have questions, contact one of our loan experts today.