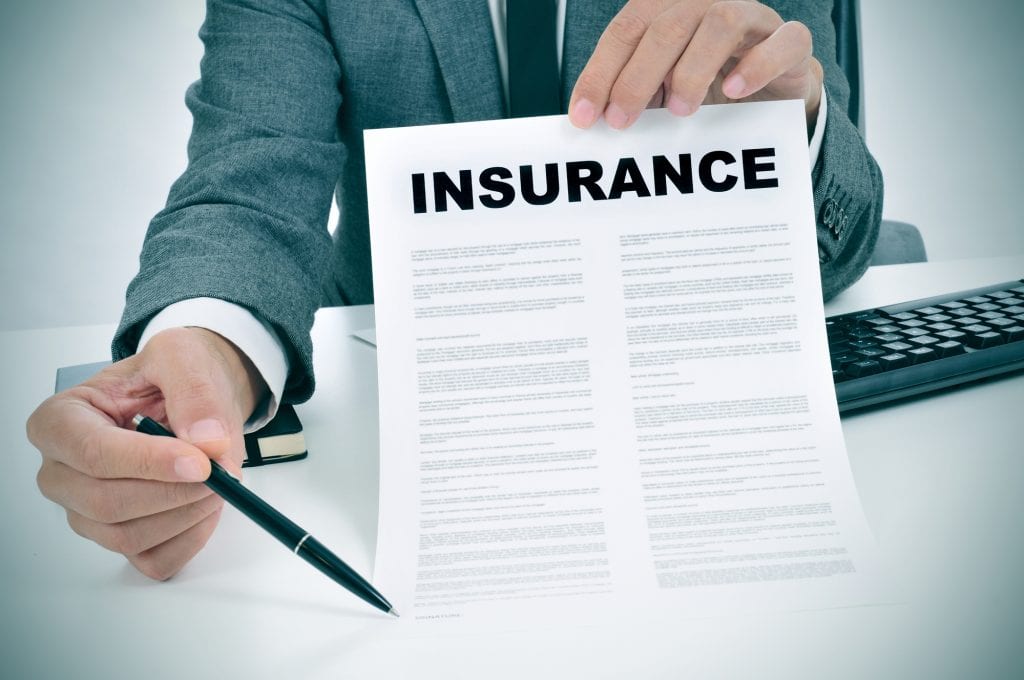 If you would like to use a loan program offered by the Federal Housing Administration to buy a house, you will have to pay mortgage insurance. The FHA requires you to pay this a premium anytime you use one of its home loan programs. Mortgage insurance shields lenders from some of the losses they incur if you default on your loan.
Those who qualify for a VA Home Loan are able to avoid this particular insurance. For other homebuyers, here is more information about exactly what the insurance is, what it costs and what it takes to cancel it.
Mortgage Insurance at a Glance
Most lenders require you to pay private mortgage insurance if your down payment is less than 20 percent. If you refinance your home and you have less than 20 percent equity, you may pay a mortgage insurance premium. You might need to pay a premium upfront along with a monthly premium payment.
The FHA mortgage insurance guidelines require you to pay an upfront premium of 1.75 percent of your loan amount. You also need to make a monthly premium payment of .45 percent to 1 percent of your loan. You can choose to have the lender roll the upfront premium into your loan if you cannot pay for it in cash at closing, but that will increase your monthly payment.
Mortgage Insurance Costs
How much you will pay each month for FHA mortgage insurance depends on your credit score, your down payment and how much you want to borrow. Since the FHA tailors to low-income borrowers, people with credit scores below 720 will typically pay less in monthly premiums than a conventional loan.
Borrowers with higher credit scores (720 or higher) will not pay as much in premiums for a conventional loan compared to an FHA loan. All FHA loans require you to pay a monthly mortgage insurance premium regardless of your credit score, so borrowers with better credit have more flexibility with their premium payments if they choose a conventional home loan.
Canceling Mortgage Insurance
You can cancel your mortgage insurance on a conventional loan once you have gained a certain percentage of equity in your home. Most lenders cancel it automatically once your loan amount equals 80 percent of your sales price.
An FHA mortgage, on the other hand, does not allow you to cancel the insurance if your down payment was 10 percent or less. If your down payment was more than 10 percent but less than 20 percent, you will have to pay the premium for 11 years before you can cancel the insurance on an FHA mortgage. However, you can refinance your FHA loan into a conventional loan that does not have premium requirements once you gain some equity in your home.
We are dedicated to helping clients navigate the home buying process. If you are ready to buy your dream home, contact us today to learn more about FHA loans and mortgage insurance. Our specialists are ready to make you our top priority!