VA loans are home loans reserved for military personnel who have served during active wartime or a certain length of time during peace. These loans have benefits many other home loans don't offer, like low-interest rates and no down payment. If you are an active member of the military or a veteran, you may be eligible for a VA loan.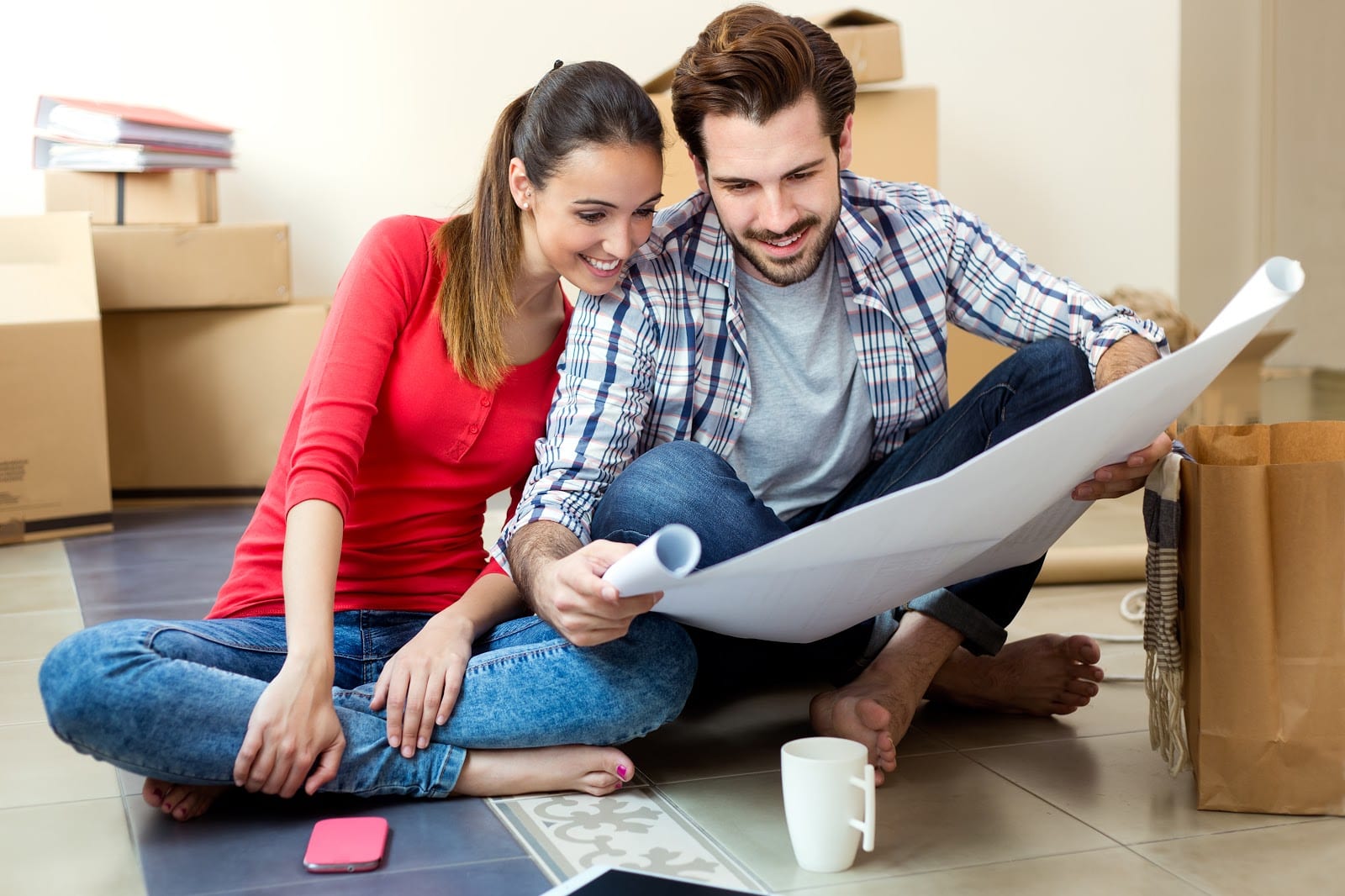 Eligibility Requirements
When applying for a VA loan, there are certain requirements that must be met, and VA requirements are only part of the equation. These loans are backed by the VA, but they are not government loans. They are issued by private lenders, and so certain financial markers must also be met.
To meet VA requirements, one of the following must apply:
Current active-duty military members are eligible after 90 continuous days of service.
Veterans who served for 24 continuous months after August 2, 1990, are eligible.
Veterans who have served 181 days of service during peacetime are eligible.
Surviving spouses of service members who have died in the line of duty may be eligible.
Six years of National Guard service meets eligibility requirements.
Financial requirements may vary by lender when applying for a VA loan. Some of the most common requirements include:
Minimum credit requirement – Although you can get a VA loan with a low credit score, minimum requirements will still be required.
Debt-to-income ratio – Your debt-to-income ratio determines the amount of your monthly income that remains after paying your monthly debts.
Residual income requirements – Your residual income is similar to your debt-to-income ratio, but also considers taxes withheld.
Certificate of Eligibility
If you think you meet the requirements for a VA home loan, you must first obtain a certificate of eligibility or COE. A COE is a document which proves to a lender that you meet the VA requirements for the loan. To get your COE, you must do one of the following:
Ask your lender – VA approved lenders can tap into a database to quickly retrieve your service information.
Apply online – Register with the eBenefits gateway to apply for your document.
Print a request – You can print this form and submit your request to the VA for approval.
You may also be required to provide a proof of service form (DD form 214). You can request this form online.
Amount of Time It Takes To Get Your COE
The amount of time it takes to get your COE may vary. Your lender may be able to provide this information, but there are circumstances where this might not be possible. If lender can't acquire your information, don't panic — this is a common problem and doesn't affect your eligibility. Keep in mind that getting your COE through the VA can take up to six weeks.
Your COE will not expire, though under certain circumstances you might have to get a new copy. If you acquired your original copy while you were in active duty and wish to reuse your benefits, you will have to get a current copy. If you lose your copy of the form you can get a new one by the same application methods.
If you are a member of the military and considering buying a home, or refinancing your current mortgage, VA home loans have many options not shared by other loans. Obtaining your certificate of eligibility is the first step in obtaining a VA loan. Take advantage of the benefits you have earned by determining your eligibility for a VA home loan.
Have Questions?
Call 931-548-1872 to speak to a VA Loan Specialist and ask questions about the process or get prequalified today.