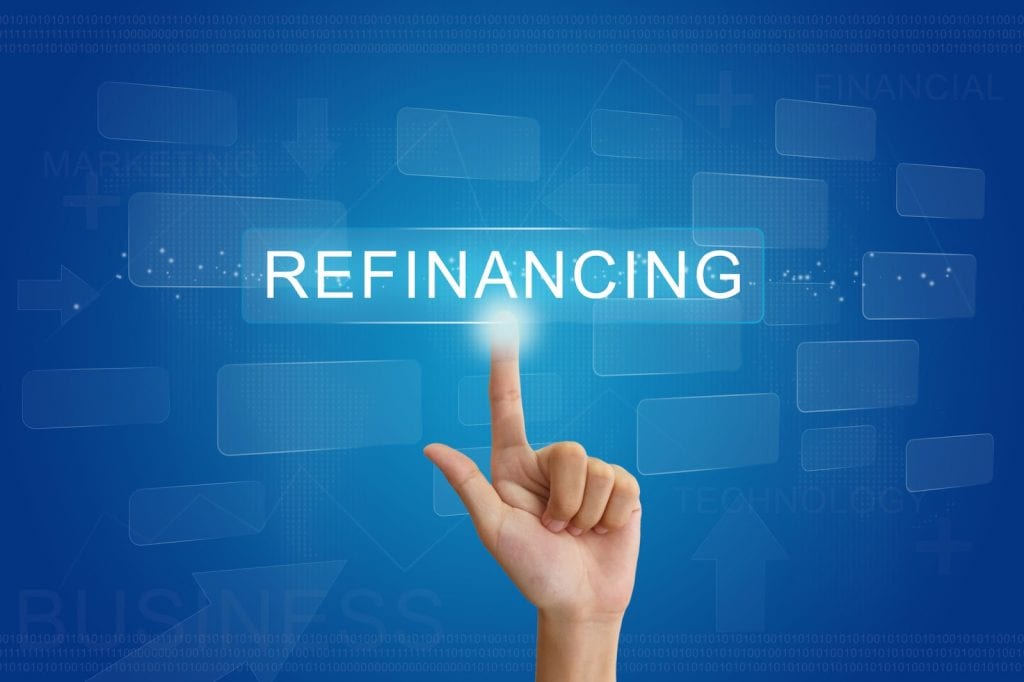 If you have a VA Home Loan and want to refinance with little to no out of pocket costs, consider the VA Streamline Refinance program, also known as an IRRRL.  
Thanks to this program, our team at 1st United Mortgage helps veteran and active armed forces borrowers find better financial situations with their home loans.  
What is the VA IRRRL?
Interest Rate Reduction Refinance Loan (IRRRL), also referred to as a VA Streamline Refinance, is a quick loan with a simplified approval process. IRRRL was created primarily to allow the military families and the veterans to convert their existing VA loans from adjustable to fixed financing rates without going through much paperwork hassles. 
The best thing about an IRRRL is that you don't need to pass through the usual VA lender underwriting procedures or even an appraisal as such. This will save you from fees you would have incurred for the entire process to go through.
Qualifications of an IRRRL
Though there are still some requirements and restrictions, the process has been fully simplified for military families and veterans currently in a VA loan. 
These requirements and restrictions include:
A borrower must refinance from one VA Home Loan to another VA Home Loan

You cannot request a loan more than the actual amount owed other unless it includes rolling in the closing fees associated with the new loan 

Other than the existing VA home loan, there is no other type of loan that can be paid from IRRRL proceeds

You must prove that you lived in the property during initial VA Home Loan (but you are not required for it to be primary residence during IRRRL)

VA Funding Fee of .5% (this fee is waived for service-connected disabilities or surviving spouses)

You may not receive cash back
Benefits of A Streamlined Process
Lenders and borrowers alike love the IRRRL because the loan process is even easier to navigate than the VA Home Loan process. 
Here are some of the benefits of using this streamlined process:
No Certificate of Eligibility (COE) needed

No or very little out of pocket expense to the borrower

No credit underwriting as long as the mortgage has been paid for previous 12 months

No appraisal 

May include up to $6,000 for energy-efficient home improvements
Why Borrowers Choose An IRRRL
With an IRRRL borrowers may lower the monthly mortgage payment by refinancing for reduced interest rates. Some borrowers stabilize monthly payments by shifting from variable or adjustable interest rates (ARM) loans to a fixed rate loan. 
Some borrowers want to refinance to reduce to a shorter term, using the IRRRL to move from a 30-year mortgage to a 15-year mortgage. Though the monthly payments in these cases are not lower, you will save a lot of interest over the lifetime of the loan. 
Not sure if the VA Streamline Refinance is the right fit for you? Our VA Loan specialists are happy to discuss your unique needs and goals to ensure that this option is in your best interest financially. Contact us today to learn more!