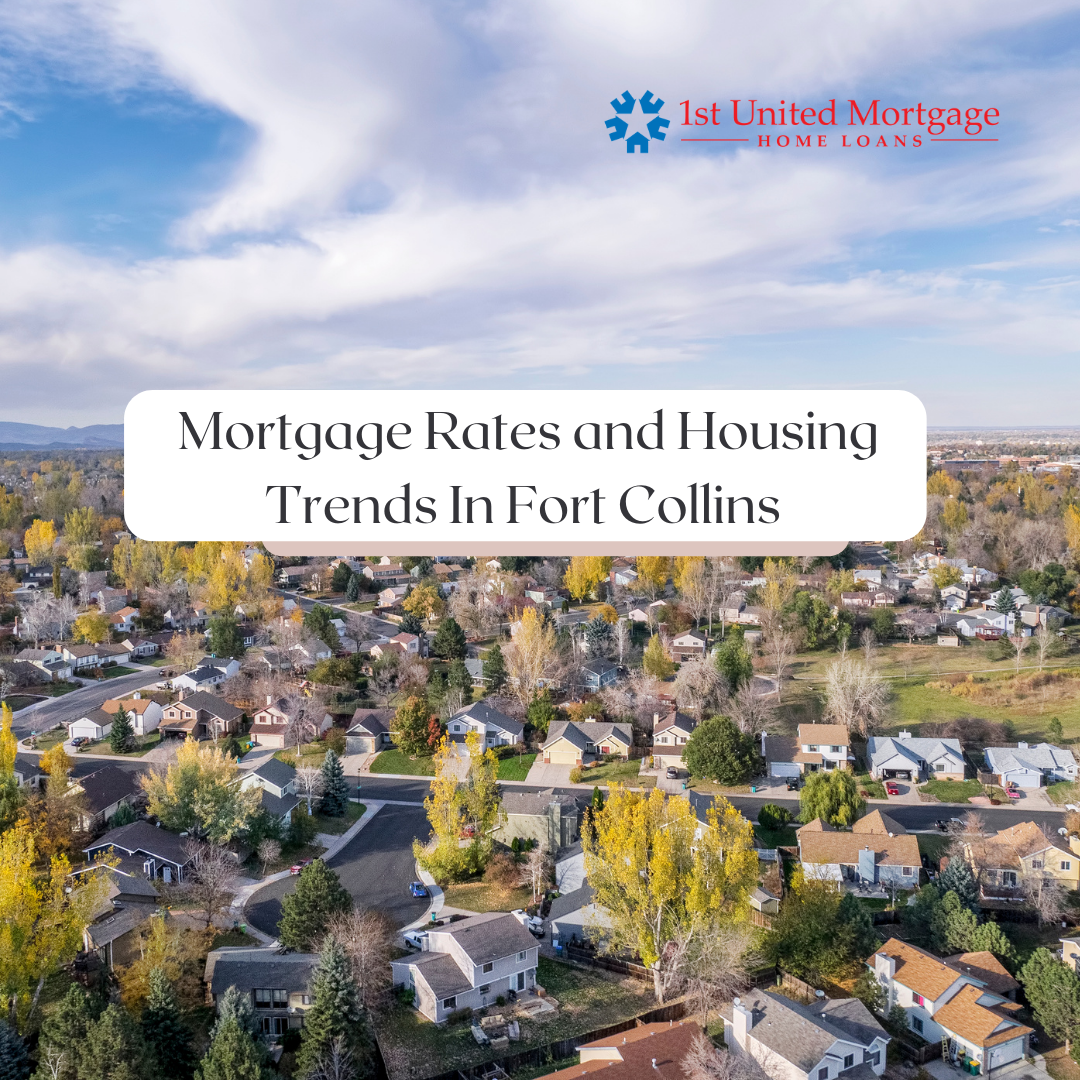 Fort Collins has become a top housing hot spot in the country. In the past nine years, home prices and values have practically doubled, according to Zillow. Despite the pandemic, or perhaps even because of it, home prices increased last year and are predicted to do so again this year. As VA home lenders, our team consistently works with people moving to the Fort Collins area fulfill the American dream of home ownership. So, it's important to us to stay on top of the current mortgage rates and housing trends in the area.
Housing Trends in Fort Collins
As previously mentioned, the home values and asking prices are rising. Large demand with low inventory is part of what is driving the real estate market. Fort Collins is the fourth most populated city in Colorado and sits a little over an hour outside of Denver. This makes it highly desirable for those who want to live in a more suburban town, but still have easy access to a larger city. It's also a popular place for military veterans thanks to a high quality of life and strong military-friendly vibe.
Per Red Fin, average homes in Fort Collins sell for around listing price and sit on the market for approximately 39 days. Homes that are considered "hot" will sell for over asking price and are scooped up within 14 days of being on the market. The average sales price is
$444,360. Single-family homes have remained the most popular. With the pandemic, homes that offered enough space to work-from-home also flew off the market quickly.
Mortgage Rates in Fort Collins
Like the rest of the country, mortgage rates reached record lows in Fort Collins this past year. With rates not expected to rise quickly, getting a rate under 4% has become normal with traditional mortgages. Of course, mortgage rates do change daily and it always pays to shop around to ensure you receive the best rate available.
Va Home Loans in Fort Collins
We have the distinct honor of working with veterans and active duty military members daily. Whether it's to finance a new home or refinance in the Fort Collins area, many of our clients find it's easier to qualify for the home they want with a VA loan. Benefits include no down payment, less stringent credit requirements, no PMI, and competitive interest rates. We strive to provide a smooth and hassle-free experience for our clients.
If you have questions about your eligibility for a VA or traditional loan, contact us today and speak with one of our loan specialist to learn more!