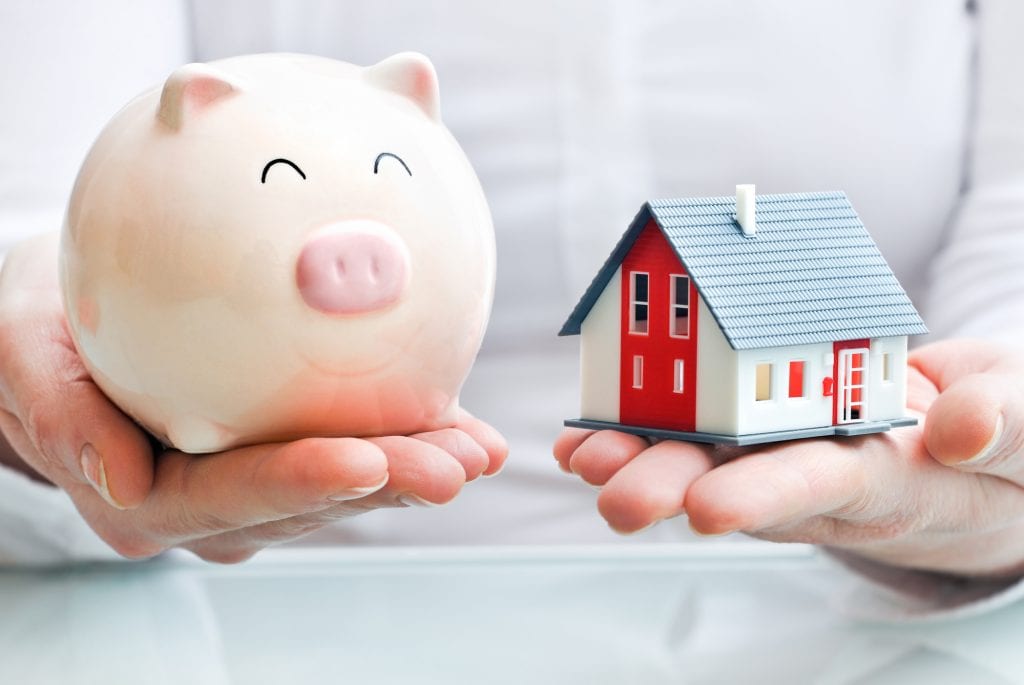 Are you or your spouse in the armed forces and ready to buy a home? Learn which home loan options are most popular for military families.
Most homebuyers use a mortgage to make the American Dream of buying a house a reality.  Luckily for Veterans, there are multiple loan options available. At 1st United Mortgage, we find the VA Home Loan is typically the best choice thanks to its unique advantages over traditional loans.
VA Home Loans
VA Loans are available exclusively to those who have served in the armed forces and their spouses. Though they are backed by the VA they aren't government loans.  
They are offered by private lenders, but have benefits not offered with other loans that include:

no required down payment

no private mortgage insurance

requirements that are less-stringent than those of conventional mortgage options
Eligibility is based upon the amount of time you served. Active duty members need to have 90 days of service on record. Retired members of the military who service two or more years may also be eligible, and those in the Reserves for six or more years could qualify.  
Once these basic service requirements have been met, qualified veterans and service members are able to use the VA Home Loan for purchasing a new home or refinancing.
Another reason these loans are most popular for military families is that it is possible to get a VA Loan with less than perfect credit.
FHA Loans
Another mortgage option for military families is the FHA Loan. The Federal Housing Administration was created in 1934 to help bring homebuying options to more Americans. The FHA backs these loans, which makes lenders far more likely to issue mortgages to applicants that normally would be rejected.
Similar to the VA Loan, an FHA Loan can be secured with low credit and a minimum down payment. With only 3.5% down and a credit score as low as 620, FHA loans make homeownership accessible for many first time homebuyers and veterans. In fact, it is possible to get an FHA loan with a credit score of 500, though this will likely mean a larger down payment is needed for approval.
Conventional Loans
Conventional loans do not have any government backing. They usually require higher down payments and may require private mortgage insurance. Underwriting requirements are usually much stricter as are the credit score requirements.
Most people think of 15-year or 30-year fixed rate mortgages when they think of conventional home loans. While these options are the most common, there are other options available as well.
If you'd like to know more about which option is right for you and your family, contact one of our home mortgage specialists today to find the best way to make your home buying dreams come true!