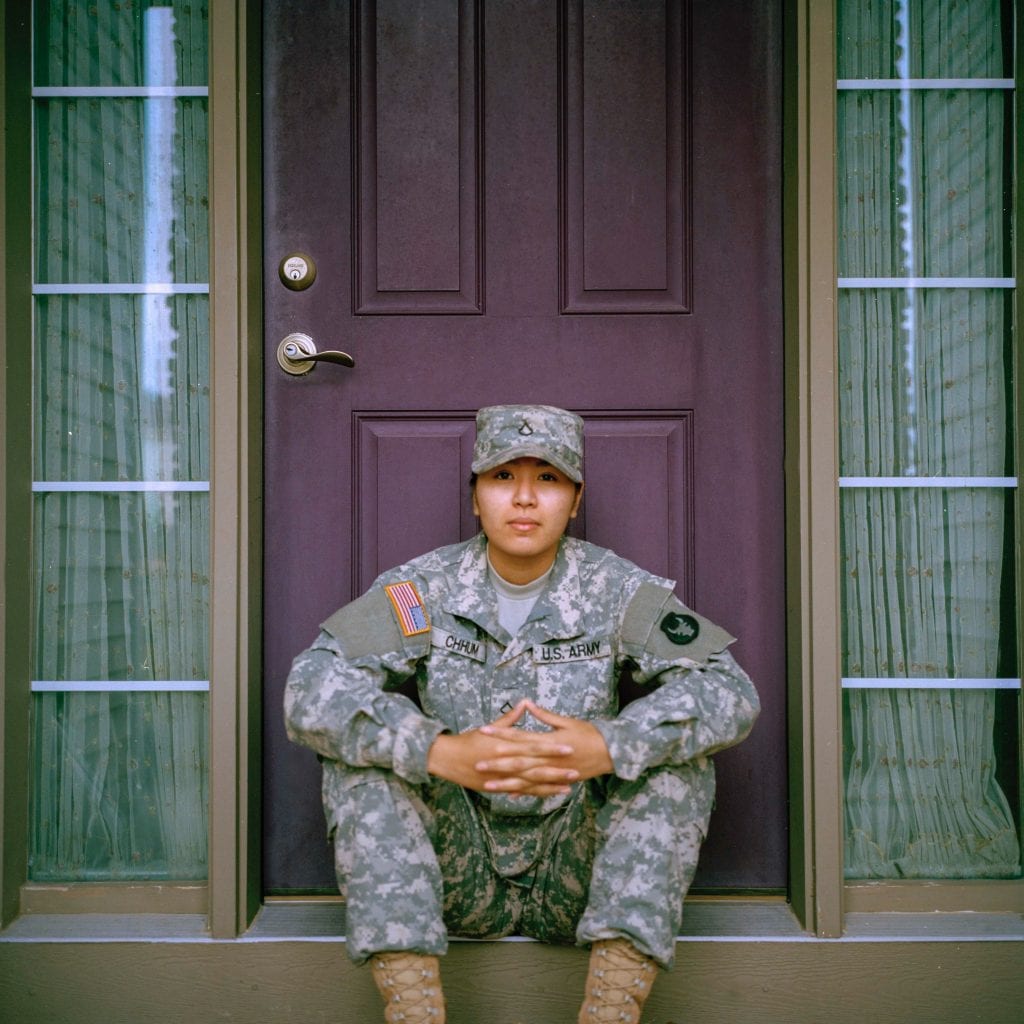 The VA home loan program is often considered the best mortgage program in the United States, but it is only available to qualified active military members, veterans, National Guard members, Reservists, and certain widows or widowers.
VA loans work differently than other mortgage programs and they come with unique qualifications and loan terms to understand. The following are common questions regarding VA mortgage loans, rates, and eligibility.
Who qualifies for a VA Mortgage?
VA mortgage eligibility is based on military service. Most regular military members, Reservists, veterans, and National Guard members are eligible. Spouses of military members who died due to a service-connected disability or on active duty are also eligible.
You may qualify for a VA loan if you:
Served 90 consecutive days during wartime in active service

Served 181 active service days during peacetime

Have been an active National Guard or Reservist member for at least 6 years

Are married to a service member who died due to a service-connected disability or on active duty
What is a VA entitlement?
The Veteran's Administration guarantees a portion of a VA loan through "entitlement." This comes in two forms: basic entitlement and bonus entitlement. The basic entitlement is the lesser of $36,000 or 25% of the total mortgage if you default. Lenders typically loan four times this amount so the basic entitlement works like a 25% down payment on a $144,000 mortgage.
When the home is priced above $144,000, the bonus entitlement kicks in. Bonus entitlement offers up to $68,250 in most areas of the country that can be added to the basic entitlement. When combined, these forms of entitlement offer eligible VA borrowers enough entitlement for a loan of up to $417,000.
How do I get a Certificate of Eligibility (COE)?
After establishing VA mortgage eligibility, you need a Certificate of Eligibility. The COE is used to certify to a lender that you are eligible for a VA mortgage. You can obtain a COE by completing VA Form 26-1880 and submitting it along with proof of military service. This can include a copy of your DD Form 214 (discharged from active duty), NGB Form 22 or NGB Form 23 (Air Force or Army National Guard), an annual points statement and evidence of honorable service (Selected Reserves), or an original statement of service signed by a commander (regular active duty).
Can I take out a second VA loan?
Yes, VA loan entitlement can be reused as long as certain conditions are met. As a general rule, you must have paid off your previous VA loan and sold the home to have your eligibility restored. You can also have eligibility restored if your previous VA loan was paid off and you still own the property, but only once. To restore your eligibility, you must complete VA Form 26-1880.
Why can't my used eligibility be restored?
There are cases in which used entitlement cannot be restored. If you sold the property and your previous VA loan was assumed, your entitlement can only be restored if the loan was assumed by an eligible veteran who can substitute their available eligibility for yours. If this does not happen, eligibility can't be restored until the assumed borrower pays off the loan.
VA loan entitlement cannot be restored if the assumer on the loan defaulted and the VA paid a claim to the lender or the prior loan was foreclosed on while held by the original borrower. Even if you are released from liability on the loan or the debt was waived, the used portion of your eligibility can't be restored until the loss is repaid.
What are VA funding fees?
Funding fees are applied to every VA loan and help keep the loan guaranty program operating. This funding fee is based on:
Whether the VA borrower has used their benefit before

Whether it's a purchase or refinance loan

The size of the down payment
Regular military members enjoy slightly lower funding fees than National Guard members and Reservists. Veterans receiving VA disability compensation are exempt from the funding fee. For first-time use, the funding fee for a regular military member can be as low as 1.25% with a 10% or more down payment or as high as 2.15% with no down payment.
Are VA mortgage rates competitive?
While interest rates are determined by individual lenders and borrowers' qualifications, VA mortgage rates tend to be lower than conventional loans and other government-backed mortgages.